Authors of the day: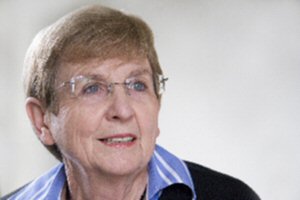 Erika Murray-Theron
Her novel, 'n Tapisserie met klein diere, is winner in the Sanlam-Insig Novel competition 2007



Besides publishing new books, Andries Brink has been a successful wine maker for the last 4 years. He received a Gold Michelangelo for his Cabernet sauvignon 2005.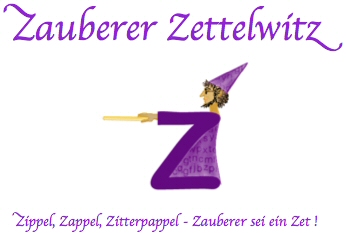 Rosemarie Breuer
published a special edition of her children's book,
Zauberer Zettelwitz (in German)
Anyone interested can ask her for sample chapters.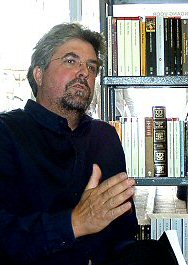 Etienne van Heerden will launch his new book, Asbesmiddag, on 13 November 2007 at L'Olive Restaurant in Stellenbosch  (18h30 vir 19h00 - RSVP until 12 November at Exclusive Books, Tel 021 886 9277 or stellenbosch@exclusivebooks.co.za) and will talk about it on Saterday, 17 November 2007 - at Protea Boekehuis, Stellenbosch , 11h00
Special Birthdays: See all Birthdays
100 Years ago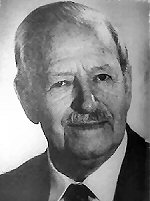 Johannes August Heese, 1907 - 1990
was born on 11 November 1907,
on the farm Paarlzicht near Paarl.
Paul Friedrich Detlev Weiss
was born on 22 October 1907 at Standerton
U. M. Gerryts on 9 October 1907 at Noordhoek
F. J. M. Potgieter on 9 October 1907 at Barkly East
26.9.: JLB Smith, 1897 - 1968
13.10.: de Wet, J. C.
19.10.: Elsa Joubert turned 85
23.11.: Jaco Thom
28.11.: Muller Ballot