Home

---
Johannes A Heese
1907 - 1990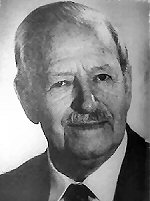 Author of historical works
Johannes August Heese was born on 11 November 1907, on the farm Paarlzicht near Paarl, the brother of Kallie and Japie de Villiers Heese. He attended schools in Paarl (Laerskool Hugenoot and Hoerskool Gimnasium) and studied at Stellenbosch University where, in 1942, he obtained a D.Ed. with the thesis: Onderwys in Namakwaland, 1760 - 1940.
He was head of schools in Kamieskroon and later in Uniondale. From 1964-1970 he worked in the archives of the DR Church and researched the histories of the congregations of Uniondale, Worcester, Parow, Stella and Peddie.
He also studied the origins of the Rehoboth basters. Increasingly he was involved in genealogical research and in 1964 he helped found the Genealogical Society ( Genealogiese Genootskap van Suid-Afrika) in Joostenberg. See photo of the founding members.
His monumental work on SA genealogies is still in the process of being edited and published years after his death - the 10th volume has been published recently by GISA. He also wrote a well-known book on Die Herkoms van die Afrikaner, a genealogically based book on Slagtersnek, a book on the families of the Berlin missionary society (his grandfather was a German missionary to SA) and a number of other historical studies.
In 1982 he was awarded the DF du Toit Malherbe Prize for genealogical research.
Johannes August Heese was married to Magdalena (Lenie) Elizabeth du Toit, born 19.12.1908 (and still living at the time of writing in March 2004). They had six children; five girls and a son, Hans Friedrich - the last-born. Johannes A Heese died on 6 November 1990 in Strand.
Books:
Die Herkoms van die Afrikaner 1657-1857, 1971
Slagtersnek en Sy Mense - Nuwe lig op 'n omstrede gebeurtenis, Tafelberg, 1973
Suid-Afrikaanse Geslagsregisters, 1652 -ca 1830
Families, Familiename en Familiewapens (Co-authors: Nienaber, GS en Pama, C) , 1975
---

www.StellenboschWriters.com © Rosemarie Breuer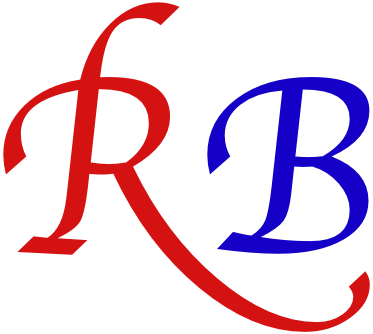 Books