---

The Old Bloemhof School
houses now the University Museum
Painting by Hérine Fourie
179 Kidbrooke Place
P O BOX 801
HERMANUS 7200
Tel: 028 316 1703
mulbalATtiscali.co.za

Muller Ballot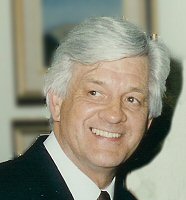 Art Historian, Consultant and Ceramic worker
Director of Stellenbosch University Museum from 1991 to 2000
George Muller Ballot was born at Benoni, South Africa, on 28 November 1937. He grew up in Johannesburg and studied Art and Cultural History at the University of Pretoria and the University of Ghent (Belgium). He obtained his Doctorate in Art History in 1969 and a Professorship in 1971.
Muller Ballot held the following positions:
Head of the Department of Art History, Potchefstroom University for CHE (1965-91), where he also established the Department of Visual Arts. Cultural Attaché, South African Embassy, Bonn (Federal Republic of Germany) (1981-85); Director of the University Museum (comprising the Sasol Art Museum and The US Art Gallery), Stellenbosch University (1991-2000).
Important memberships:
National President of the South African Association of Arts (1978-81); Council member of the SA National Gallery (1978-81), the SA Art History Work Group of SA (1986-93), the SA Foundation for Creative Arts (1991-97), the SA Cultural History Museum (1996-99); Convener of selection committees re national and international art exhibitions and awards such as the Sao Paulo Bienal (Brazil) (1979), the Cape Town Triennial (1991) and the Helgaard Steyn Trust Art Award (1987-99).


Muller Ballot published over 40 articles in national and international specialist periodicals.
He is married to Titia Ballot (du Toit), printmaker artist and educator.


Awards and Honours:


A number of study and travel awards to Belgium, the Netherlands and Germany (1960-2000)
Stals Prize for History of Arts 1997

Books: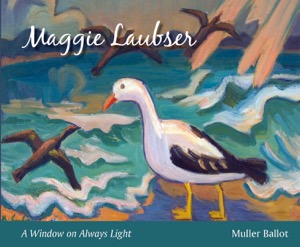 Bettie Cilliers-Barnard, Human & Rousseau, 1996
Christo Coetzee, Human & Rousseau, 1999
Bettie Cilliers- Barnard. Towards Infinity, Unisa Press, 2006
Maggie Laubser. 'n Venster op Altyd Lig, Sun Media, 2015 / Maggie Laubser. A Window on Always Light, Sun Media, 2016
See Flyer of the book

These books can be ordered from the author by e-mail or phone.

---
Text by Muller Ballot, August 2004

www.StellenboschWriters.com © Rosemarie Breuer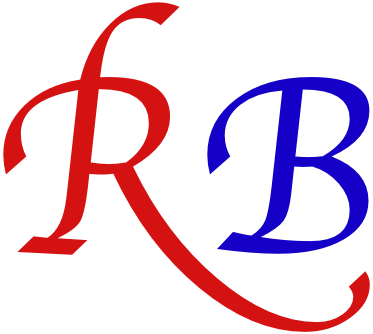 Books