Home

YouTube: Tribute to Coelacanth Diver, Peter Timm
---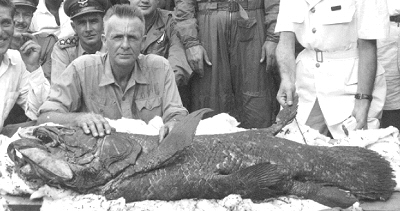 Pamanzi (Comores), 29th December 1952:
J L B Smith and the Coelacanth
Click to see complete photo and information
J L B Smith
1897 - 1968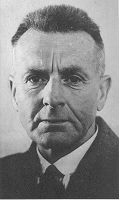 Author of publications on sea fishes, including the first description of the Coelacanth
Was Professor at Rhodes University, Grahamstown
James Leonard Brierley Smith was born in Graaff-Reinet on 26 Sep 1897. He studied Chemistry at the universities of Stellenbosch (MSc) and Cambridge (PhD).
On his return from Cambridge he joined Rhodes University to teach Chemistry. Gradually, however, he switched over to Ichthyology, a field in which he later became world famous in connection with the coelacanth, the 'fossil' fish.

On the 22nd of December 1938, Hendrik Goosen, captain of the trawler 'Nerine', caught a strange fish. Marjorie Courteney-Latimer from the East-London Museum, who was setting up the museum and often went to look at his catch for anything interesting, was very excited when she spotted this "most beautiful fish she had ever seen". She made a rough sketch and sent it to Prof. J.L.B. Smith who identified the fish as a coelacanth and named it Latimeria chalumna in honour of Marjorie Courteney-Latimer and the Chalumna river where it was caught. Marjorie Courteney-Latimer died on 17 May 2004, at the age of 97.
When, in 1952, another coelacanth was found at the Comoro Islands, J L B Smith obtained permission by the South African Prime Minister, D F Malan, to use a Dakota airplane of the air force to pick up this precious fish and bring it to South-Africa.

By now hundreds of these cave dwelling archaic fishes have been found. They live in depths of 150 - 400m.


Photo by Jerome Hamlin
J.L.B. Smith married Mary Margaret McDonald, a student at Rhodes University, in 1938 in Florida (Transvaal). They had a son William. "J.L.B. was married twice and had several other children from his first wife. Margaret Mary Smith was a perfect stepmother at her young age and loved those kids too." (Rik Nulens)
J.L.B. Smith died on 8 Jan 1968.
After her husband's death, Mary Smith founded the Institute of Ichthyology in Grahamstown and headed the institute until her retirement in 1982.

Books:
Sea Fishes of South Africa (with Margaret M. Smith, who also drew most of the illustrations), Central News Agency Ltd, 1949
Old Fourlegs - The Story of the Coelacanth, Longmans & Green, 1956
The fishes of the Seychelles (with Margaret M. Smith), Rhodes University, 1963
Fishes of the Tsitsikama Coastal National Park (with Margaret M. Smith), National Board of Trustees, 1966
High Tide, Books of Africa, 1968
Our Fishes (with Margaret M. Smith), Voortrekkerpers, 1968

For more information go to the excellent web sites of the Coelacanth Rescue Mission and of the South African Institute for Aquatic Biodiversity
---
Information by Rik Nulens, August 2004 © Photos by the South African Institute for Aquatic Biodiversity and the Coelacanth Rescue Mission

http://www.coastalfishes.nisc.co.za

www.StellenboschWriters.com © Rosemarie Breuer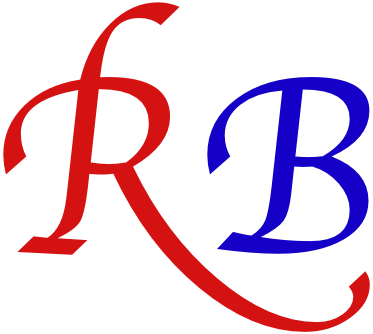 Books