A work of art in its own right (Hannes Meiring)
Red carpet show at Bruynzeel House, 3 December 2013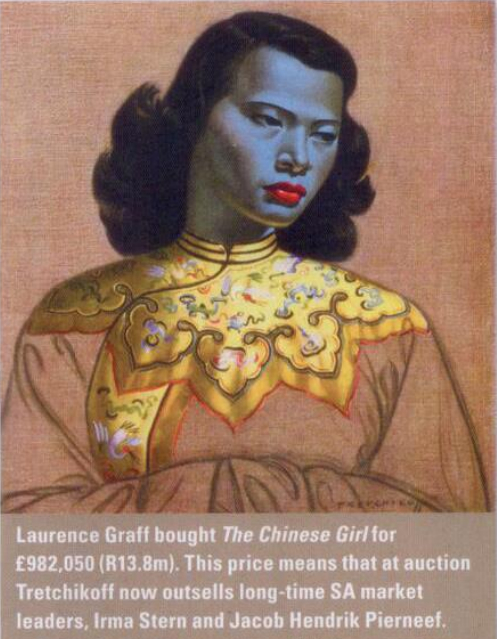 The exclusive evening celebrating the unveiling of Tretchikoff's Chinese Girl at Delaire Graff Estate on Friday 29th November 2013.
Elise Bodley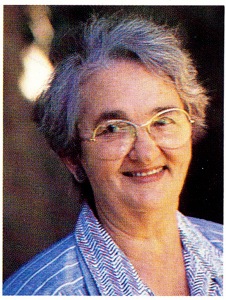 Photo by Annari van der Merwe
Botanical artist and first principal of the P J Olivier Art Centre in Stellenbosch from 1952 to 1953
See her superb paintings at the P J Olivier Art Centre until 19 September 2013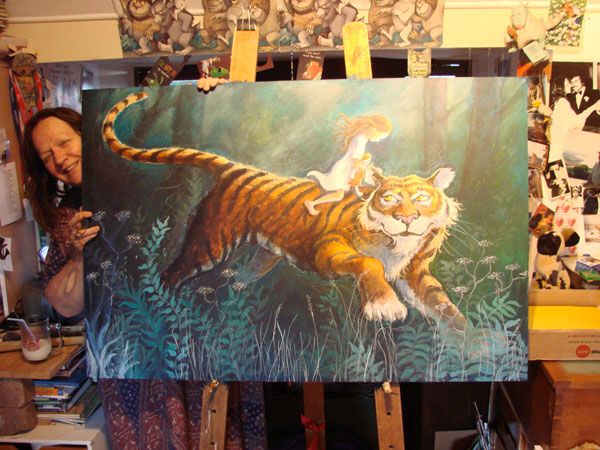 Photo found at LitNet
SA-illustreerders: Marjorie van Heerden
LitNet Kuns-onderhoud met Bibi Slippers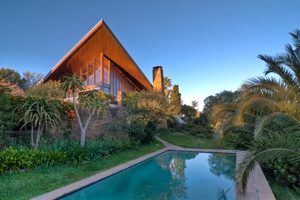 The Bruynzeel House is a work of art, celebrating 50 years

On Saturday, 27. October 2012 we had a joint golden jubilee celebration with Stellenbosch Museum and De Hoge Hoek (Bruynzeelhouse) at www.Landmarkhouse.com.
Champagne and a light meal were provided to music by Die Stellenboys. The well known architect, Wilhelm Krüger gave a talk on Stellenbosch architecture
It was a unique opportunity to have a closer look at the architectural gem, the Bruynzeel house, 18 Constantia Avenue, Dalsig . This exceptional home was built in 1962 by the Dutch timber trader, Kees Bruynzeel, and was designed by the Dutch architect Aard Bijl.
See photos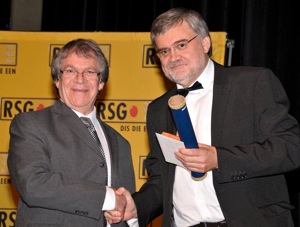 Keith Dietrich of the Department of Visual Arts was honoured with the Stals Prize 2012 for Art Studies.
He receives his award from prof Wannie Carstens, chairperson of the Academy. (Photo by Anton Jordaan, found at SU news blog, 12 September 2012)
Stellenbosch enjoyed the exhibition of the great Paul Emsley at the Sasol Art Museum in March and April 2012
2010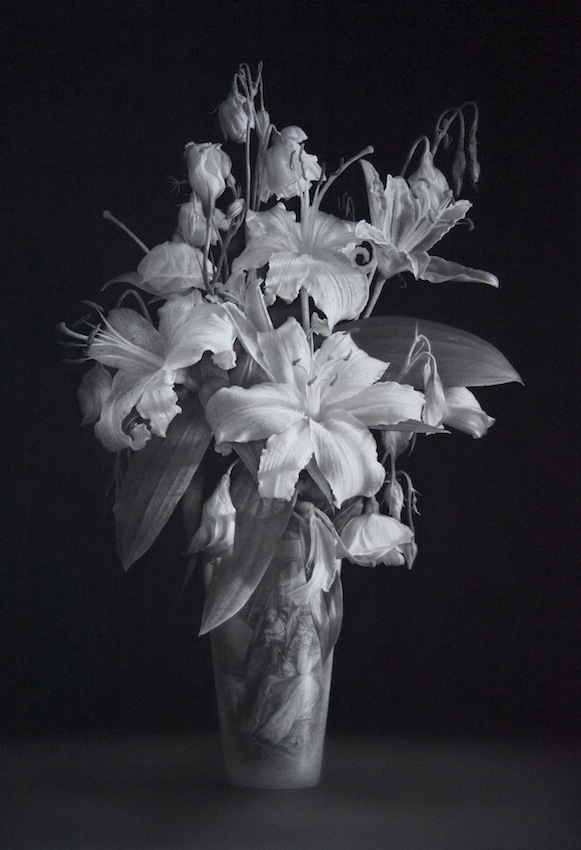 Click "Melancholia" to enlarge photo
Paul taught drawing at the Department of Creative Arts, Stellenbosch University, 1983 - 1995, and had his first solo exhibition at the Art Museum in 1981.
2008
Dylan Lewis, internationally renowned sculptor from Stellenbosch, will be giving art lovers a unique experience by turning the town into an outdoor sculpture gallery. Not only will his life-size sculptures be viewed up close and personal, but in the setting Dylan will allow the animals depicted to claim back the area they once roamed freely. 23 life-size Dylan Lewis sculptures will be on display in and around the main areas of Stellenbosch, including the historic town centre and the communities of Idas Valley, Jamestown, Tennantville and Kayamandi from November 2008 until April 2009. Among these 'manifestations' of wildlife will be 21 big cats, a buffalo pair and one rhino.

Paddy Bouma's new picturebooks, The Mouseboat / Die Muisboot
See paddy-bouma.blogspot.com for a preview.

Marjorie van Heerden
received the M.E.R. award for Best illustrated children's book, 2008


Strijdom van der Merwe
Academy award for Fine Arts 2007
2016: On popular demand I am preparing another edition of this book.