Home


---
Verster started painting seriously in 1992. Prior to this, he only drew caricatures on demand, such as for university and school papers and painted non-figurative works for friends. Always a natural draughtsman, he started taking painting classes and evolved his own style from abstract to photo-realism and eventually to what could be described as realistic expressionism. He prefers the pliability of oils and rich colours of pastels to other media.
Caude Monet, and our own Jean Welz and Francois Krige are some of his favourite artists.







Met die elmboë op die tafel: twee groot geeste (Read the article pdf)
Bun Booyens and Pieter W. Grobbelaar
by Francois Verster, February 2013

All cats are grey in the dark - no matter which hat they wear
In: Bolander, 2007
Article: A nation divided - or just slightly mixed up

The morning after
In: Deur die Duineveld na Skipskop, 2004

A hard day's night

Rendezvous
Oil on canvas, 2003

Owl
Oil on canvas, 2002

LandscapeAcrylic on board, 1993

Towers
(Mixed media on board, 1997)

Penguin
Oil on canvas, 2004
Click paintings for enlargements
| | | |
| --- | --- | --- |
| Owl 2011 | 2011 | 2012 |
| Wilderness 2006 | Trein Pastel | Freeze frame Oil on canvas, 1999 |
| Seascape | Corset | Green Falls |
| Peter | Nat straat | Vir my ma |
Francois Verster accepts commissions.

Artists of Stellenbosch: you are invited to order your own gallery at a discount!



---

www.StellenboschWriters.com Rosemarie Breuer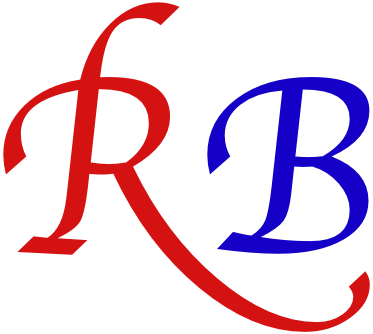 Books