Home


Colleen's gallery of paintings
---
P. O. Box 3034
7602 Matieland
Tel. +21-887 81 55
Fax: +21-886 65 24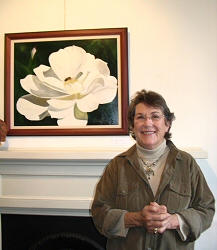 Colleen at the opening at the Dorps Street Gallery
Colleen Schwager - Köppe
Painter and Author of several books
Lectured at the Department of Home Economics
and at the Department of Fine Arts, Stellenbosch University
Colleen Marguerite Schwager-Köppe, née Poultney, was born on 3 May 1942 in Wepener, Orange Free State. She attended Eunice High School in Bloemfontein and studied at Rhodes University. She also studied at the Kokoschka School in Salzburg, Austria. Back in South Africa in 1970, she joined Stellenbosch University, lecturing in the Department of Home Economics and later in the Department of Fine Arts.
Colleen has been painting since 1990 in Stellenbosch and takes commissions. She is married to Walter Köppe.

One of her exhibitions:


14. 8. 2004 at The Dorp Street Gallery .

Books:

Swaziland (Photography by Dirk Schwager), 1st ed. Schwager Publications, 1979, 2nd ed. Mc Millan.
Lesotho (Photography by Dirk Schwager), Schwager Publications, 1986
Stellenbosch (with Walter Köppe), With texts by Annette, Hermann and Jan Giliomee and Dave Hughes, Voorbrand Publikasies, Stellenbosch 1992. New edition 2004

You can order the book, Stellenbosch, here:
Voorbrand Publications, P. O. Box 3034, 7602 Matieland,
Tel. 021-8878155, Fax 021-8866524.
Retail price: R 85-00 postage & packaging included.
---
Text by Colleen Schwager-Köppe

www.StellenboschWriters.com © Rosemarie Breuer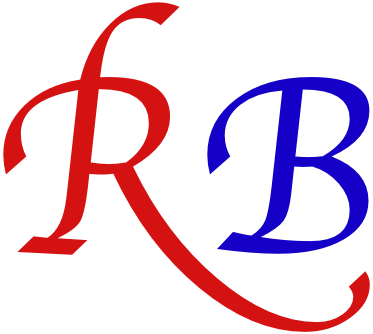 Books
Find Afrikana and other books at bidorbuy.co.za