Home


University of Newcastle, Australia. profile/florian-breuer Florian's photo blog Photo Gallery The glorious Namibian nightsky Photos of Bruynzeel House and the Golden Jubilee celebration
---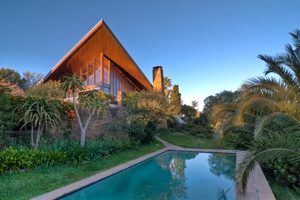 Bruynzeel House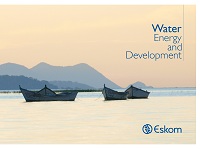 8 photos in: TE Cloete et al (editors)
Stellenbosch University), Water Energy and Development,
sponsored by Eskom, SunMedia, 2012
Florian Breuer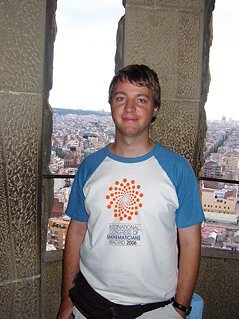 Professor of Mathematics at Stellenbosch University until 2018
Professor of Mathematics at the University of Newcastle, Australia
Florian was born on 19 February 1977 in Vienna, the third son of Hans and Rosemarie Breuer. He has 2 older brothers: Klaus (1968-2013) and Hannes. Florian was four years old when his family emigrated to Stellenbosch, South Africa. He attended Rhenish School and Paul Roos Gymnasium and studied Physics and Mathematics at the University of Stellenbosch, Université Pierre et Marie Curie (Paris 6) and Université Denis Diderot (Paris 7).
Bachelor of Science (B.Sc) cum laude, (Mathematics and Theoretical Physics), University of Stellenbosch, 1997,
Bachelor of Science with Honours (Hons.B.Sc) cum laude, (Mathematics), University of Stellenbosch, 1998,
Diplôme d'Etudes Approfondies (DEA), (Méthodes Algébriques), Université Pierre et Marie Curie (Paris 6), 1999.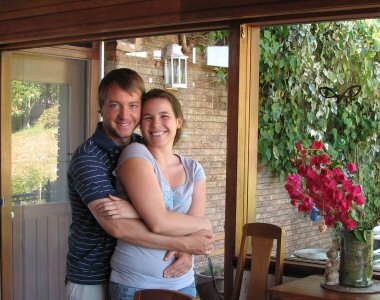 In 1998 Florian received the Dean's Medal of the Science Faculty, Stellenbosch University.
He obtained a PhD in Mathematics at the Denis Diderot University in Paris in 2002. He was a post doctoral fellow in Taiwan and at the Max-Planck-Institute of Mathematics in Bonn, Germany.
Since July 2003 he is a staff member of the Department of Mathematics, University of Stellenbosch, first as a senior lecturer, since 1 October 2007, as associate professor and from January 2013 full professor.
The Royal Society of South Africa awarded him the Meiring Naudé Medal 2007 for scientific achievement by a young scientist under the age of 35 years.
He received the Alexander von Humboldt Fellowship for Experienced Researchers, 2009-2010.
One of 200 YOUNG SOUTH AFRICANS 2013 (Mail & Guardian)
Honoured by students
Languages: Afrikaans, English, French, German.
Florian and Erica have been married since June 2009. They have two children: Mira and Thomas. At the end of March 2018 they moved to Newcastle, Australia.
Florian still holds an appointment as extraordinary professor at Stellenbosch University.
By the way: Florian and Erica are 'Xavier and Yvonne' in his mother's children's book in 3 languages (so far),
Zauberer Zettelwitz vom Tafelberg - Table Mountain Wizard - Die Towenaar van Tafelberg (first published in 2010 and 2011)
Florian's hobby is photography and he has won many first prizes. He also likes to adorn himself with all kinds of critters
Click to enlarge

Flo & Camera


Flo & Lemur


Flo & Ringtails
In Madagscar July 2012

This tree frog hopped on his nose, when Flo tried to take its photograph



The glorious Namibian nightsky
Sky at night

BBC: Most stunning pictures of the week:
The entries for CIWEM's Environmental Photographer of the Year were announced, including a similar picture of his Milky Way series
Madagascar 2010: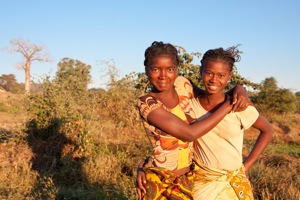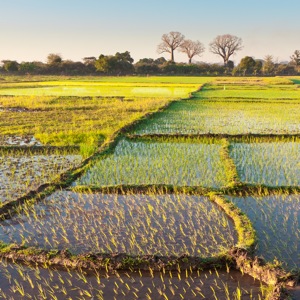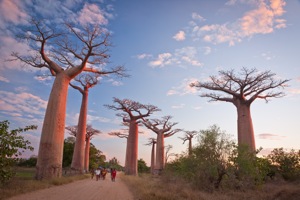 Photo Gallery

---

www.StellenboschWriters.com © Rosemarie Breuer