Home

Your feedback Animal Welfare Society Stellenbosch cannot survive without your help!
---
There are two means of refuge from the miseries of life, Music and cats
Albert Schweitzer

Rosie & Harald Breuer, 2013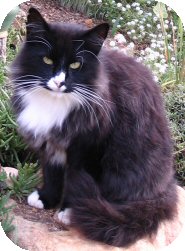 Svarthövte Breuer went missing from Constantia Avenue in Stellenbosch on 16 February 2010.
I looked all over the place and we hung up posters with a promise for rewards. Cats often hide in a storm drain, when chased by a dog and sometimes get trapped there.
It turned out he was killed by a dog.
Cats of Stellenbosch Authors
Stellenbosch authors, do you have a cat or dog? Your photos will be shown here, please contact us!
Authors' Dogs

Click on photos for enlargements, click on names for author's pages

Aart and William Bijl
Benita van Blerk's cats:
Fräulein and Snowy:


and Snowy

François Bloemhof' cats

His first was Purdey, a ginger female

Felino (a male lilac-point Siamese)

and Thomas (the male ginger).

Seppi & Hoppelhas Breuer


Ylva Breuer
Rosie's Norwegian Forest Cat

Harald Breuer
our Maine Coon at 4 months

Klaus & Raff Breuer, 1.1.2010
Raff is missing you

Photo by Philip de Vos
Piet & Rottie Grobler

Hubert du Plessis

Marjorie Wallace (Rabie) in 2003
Photo by Neville Lockhart

Katja Scheeper
Riana's Cellar Cat

Lina Spies has two cats.
Toesj, Abessinian X Siamese

and Tonya, a Russian Blue

Photo by Philip de Vos
Wilma Stockenström

Katshu Uys
Isabel's Norwegian Forest Cat

Mia Verster
Francois' Norwegian Forest Cat

Francois Verster with book and cat


---

www.StellenboschWriters.com © Rosemarie Breuer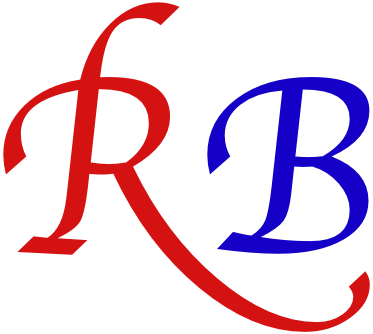 Books