Home

www.boulderado.eu
www.DieBreuerei.de
Calendar 1976 by Piff and Mauz
---


Kirchstraße 12
69221 Dossenheim

Hannes Breuer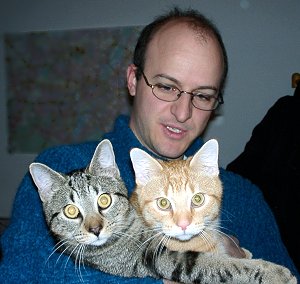 Hannes was born on 28 March 1970 in North Charleroy, Pennsylvania, USA. Parents: Hans and Rosemarie Breuer; 2 brothers: Klaus (1968-201)) and Florian.
Hannes obtained his first schooling on board of his parent's sailing yacht which was his home for five years. He crossed the Atlantic as a four year old: from Dakar, Senegal, to Martinique in the Caribbean. Hannes attended schools in Tenerife, Bequi (Caribbean), Fischbach and Alzenau (Germany), Vienna and Neunkirchen (Austria).
His family immigrated to South Africa in 1981. Hannes matriculated at Paul Roos Gymnasium in 1986 and travelled for 8 months through Europe and Canada.
He studied Chemistry and Physics at Stellenbosch University (B.Sc. in Applied Physics, 1990) and finished his studies at the Technical University in Berlin with a Masters degree (Dipl. Ing. in Applied Physics, 1995).
Hannes was manager of his own software company in Berlin, before he accepted a position as Technical Lead (Project Leiter) at Siemens Medical Solutions in Heidelberg, where he worked as System Engineer until the end of 2012.
Together with Verena von Hintzenstern he founded an IT company, Die Nutzeffekt GmbH, with a software programme for Boulder Centres.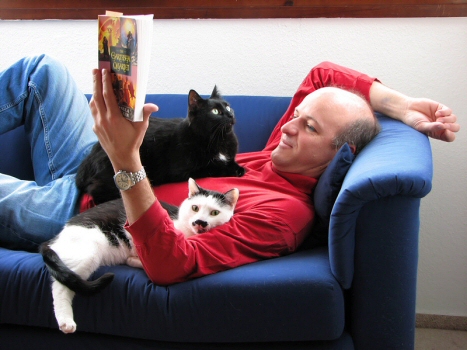 Languages: Afrikaans, English, German, some Spanish.
By the way: Hannes is 'Norbert' in his mother's children's book in 3 languages (so far),
Zauberer Zettelwitz vom Tafelberg - Table Mountain Wizard - Die Towenaar van Tafelberg (first published in 2010 and 2011)
Hobbies: Cats, Karate, Rock climbing and unicycling
Favourite books:
Science, Science Fiction and Fantasy
---

www.StellenboschWriters.com © Rosemarie Breuer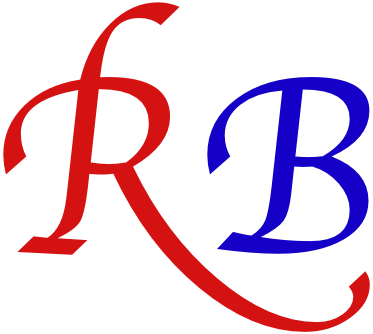 Books