Home

---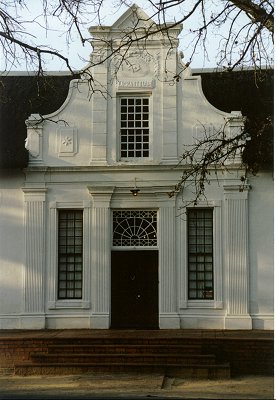 Photo by Willem Malherbe

Photo by Florian Breuer
La Gratitude
95, Dorpstreet


Built and probably also designed by the Reverend Meent Borcherds in 1798.

It is clear that Meent Borcherds must have had strong artistic leanings, and it was no doubt this talent that enabled him to build a gabled house of such perfect proportions. His intellectualism, as well as his profound faith, is clearly manifested in the splendidly balanced classicist gable, which bears the all-seeing eye of god, surrounded by an aureole, placed above the gable window.
Ters van Huyssteen, Footloose in Stellenbosch
This building is now home to the restaurant, The Big Easy.
---

www.StellenboschWriters.com © Rosemarie Breuer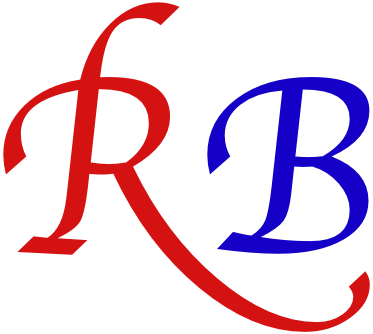 Books
Find Afrikana and other books at bidorbuy.co.za