Home

---

Papagena

Nicolette de Beer

Author of Lees- en spellingprobleme -diagnosering en remediëring and
Ruimtespel: 'n remediërende spellingprogram

Quilter, educational psychologist and former associate professor, school of education, Potchefstroom University


Viva Madiba
Nicolette was born on 3 February 1944 in Bloemfontein.
She obtained a PhD in educational psychology (Thesis on remedial learning and spelling) from Free State University; an MSinEd from Baylor (USA) in special education, and a MA in psychology from RAU (cum laude).
Nicolette's quilt 'Viva Madiba' (celebrating the role of President Nelson Mandela in nation building through sport) was exhibited in 2003 in France, while her quilt, Papagena, from an illustration by Stellenbosch artist Piet Grobler, went on the SA Quilting Guild's National Exhibition Tour in 2003/2004, when South Africa was a guest of honour.
Her mother, Adriana, attended Bloemhof in the first part of the 1900. Her maternal grandfather Cornelis Anderson, a master organ builder, owned one of the first music shops in Stellenbosch at the corner of Andringa and Plein Streets.
Nicolette is married to Arnold S de Beer. The De Beers have a daughter, Adriana (also an educational psychologist), and two sons, Arnold (an electronic engineering consultant) and Jan-Hendrik (a legal and risk consultant at a bank). They are the proud grand parents of six grand children, one being Arnold Stefan VII, carrying on the name from a son of the South African De Beer ancestors Matthys and Hilletjie (Smit), married in Stellenbosch on 24 October 1705.
---
Text by Nicolette de Beer, 2003

www.StellenboschWriters.com © Rosemarie Breuer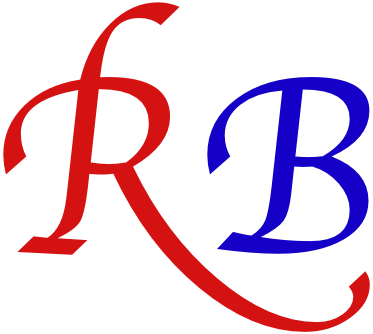 Books