Home

---
Dr. Willem Botha
Bureau of the Woordeboek van die Afrikaanse Taal
Banghoekweg 115
Stellenbosch
phone/Fax, 8873113

Willem Botha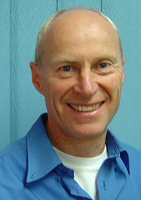 Editor of 'n Man wat beur
A Tribute to Dr. Dirk van Schalkwyk (Co-editors Philip Louw & Riette Ruthven)
Editor-in-Chief of the Woordeboek van die Afrikaanse Taal
Willem Frederik Botha was born on 16 July 1952 in George as the son of Hettie and Christo Botha. He attended school in Stellenbosch, matriculated from Paul Roos Gymnasium in 1970 and studied Afrikaans and Dutch (MA 1978; D.Litt. 2003), English and Latin (BA Honours 1975) at the University of Stellenbosch.
Work experience
Willem Botha has been on the Editorial staff of the Woordeboek van die Afrikaanse Taal since 1988 and has been appointed as Editor-in-Chief and Executive Director from 2004. He has published nationally and internationally on Lexicographic topics and has delivered papers nationally and in Finland, the Netherlands and Germany.
Willem Botha lives in Paarl. He is married to Tersia and has a daughter Giselle.
Hobbies:
Tennis, hiking, gardening. Attends arts exhibitions, theatre and music performances as supporter of the Arts

Favourite books: All Afrikaans Literature

Favourite quote: Do unto thy neighbour as...

'n Man wat beur.
A Tribute to Dirk van Schalkwyk
Willem Botha (Ed.)
Pages: 384 Price: R150 Publication date: 2003
The aim of 'n Man wat beur is to recognise the extraordinary contribution of Dr D.J. van Schalkwyk as Editor-in-Chief of the Woordeboek van die Afrikaanse Taal to South African and international lexicography. Articles in Afrikaans, Dutch, English and German were contributed by, amongst others, the following lexicographers and linguists from Africa and Europe:
Mariëtta Alberts, Willem Botha, Albina Rogati Chuwa, C. Jac Conradie, Hans den Besten, Gilles-Maurice de Schryver, James D. Emejulu, Ilse Feinauer, Rufus H. Gouws, Hans Heestermans, Kathryn Kavanagh, Joep Kruijsen, Johan Lubbe, Willy J.R. Martin, Fons Moerdijk, F.F. Odendal, Anna Nel Otto, Anton Prinsloo, Daniël Jacobus Prinsloo, Michael Schlaefer, Jacques van Keymeulen, P.G.J. van Sterkenburg, Lars S. VikÝr and Herbert Ernst Wiegand.

Contact us at: Tel.: +27 (0)21 887 3113 Fax: +27 (0) 21 883 9492
---
Information by Willem Botha, December 2003

www.StellenboschWriters.com © Rosemarie Breuer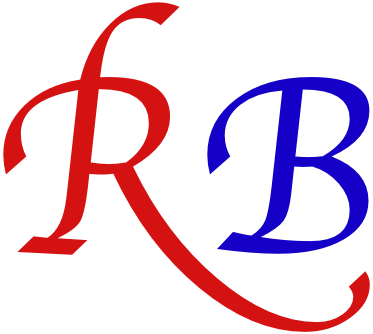 Books