Home

---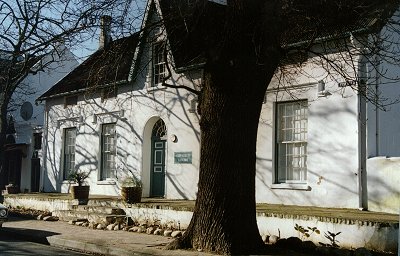 Oldest Colony House, 1694
Ryneveld Street

Colony House was a term used for houses built by the College of Landdrost and Heemraden for the benefit of the colony or settlement of Stellenbosch, mostly to house their officials.
Thus this house on the eastern corner of Dorp and Rhyneveld Streets was let in 1698 for one year to the Huguenot surgeon, Jean Prieur du Plessis and his wife Marie Buisset, ancestors of all the Du Plessis of South Africa.
Ters van Huyssteen, Footloose in Stellenbosch

Now home of the Dorp Street Gallery.
---
Photo by
Willem Malherbe

www.StellenboschWriters.com © Rosemarie Breuer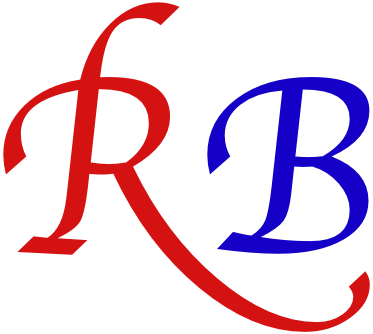 Books
Find Afrikana and other books at bidorbuy.co.za