Home


www.knotofstone.com
Nicolaas Wiki
Nicolaas facebook
---
Nicolaas Vergunst
Author of historical publications and artist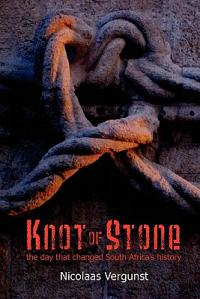 Knot of Stone: the day that changed South Africa's history, Arena books, 2011
Nicolaas Vergunst was raised in a modest English suburb called Bergvliet, Cape Town, so named by Dutch settlers after the mountain and its nearby lake. The street names were quaintly English and nearly all the neighbours came from fair England. Even their schools, libraries, local sports club, the radio and Nicolaas' weekly comic were British in orientation. They, however, spoke Dutch at home and drank coffee, not tea; and although they were neither Protestant nor Catholic, Sinterklaas always visited before Christmas - while Zwarte Piet ate their biscuits. It was a typical African scenario with plenty of contrasts, conflicts and contradictions.
After completing his studies in Fine Arts, cultural history and English Literature in Stellenbosch and KwaZulu-Natal (1977-1981), Nicolaas worked as a teacher, designer, curator and journalist (filling his spare time with lots of mountain biking/road cycling).
Following a career with the national museums of South Africa, Cape Town, he resigned to write 'Knot of Stone' - the book he always wanted to read but no one else had written. He has since lived in Kiev, Kinshasa and Strasbourg with his wife, Ellen, a Dutch diplomat and historian. Vergunst has two sons and a daughter.
"As most friends know, we always move with our cats and hope to return to our house in Leiden. We have piles of books and lots of reading to catch up with. Together."
---
Text by Nicolaas Vergunst, 2011

www.StellenboschWriters.com © Rosemarie Breuer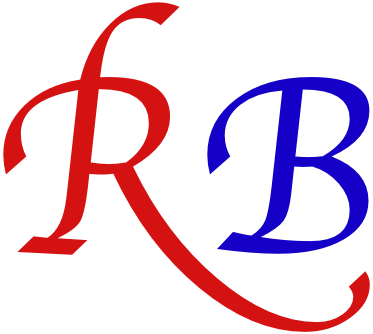 Books