www.angela.co.za
---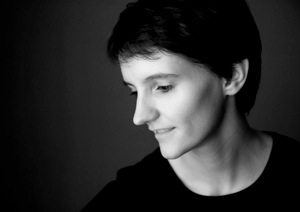 Angela Tölken
Artist Jeweller
Angela was born on the 25th of August 1981 in Windhoek, Namibia, where she also grew up. In 2000 she started her undergraduate studies at Stellenbosch, where she since lives and works.
Her third solo exhibition was opened on 26 October 2010 at the US Art Gallery, corner of Bird & Dorp Street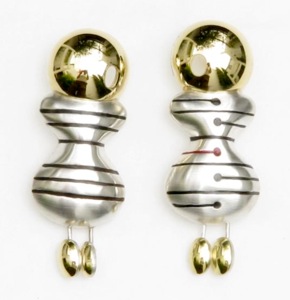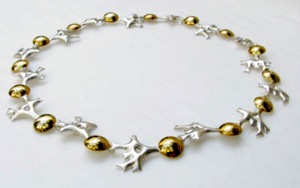 I've trained as a designer and jeweller at the Visual Arts Department of the University of Stellenbosch, and graduated with a Bachelor in Arts in 2003. In February 2006 I concluded my postgraduate studies (Masters in Fine Arts) at the same institution with my first public solo exhibition at the Rust-en-Vrede Gallery in Durbanville, South Africa. I am working as a free-lance art jeweller and -since 2007 - as a part-time assistant to the Jewellery Section of the Visual Arts Department, University of Stellenbosch.
About my work:

AnGela is my registered trade name under which I operate as a free lance artist jeweller, creating once-off pieces of wearable art.
I tend to create my jewellery with all my heart and soul and my pieces inevitably end up expressing my personality and my experiences. In retrospective, my work is strongly auto-biographical.

My work reveals my fascination with texture, pattern, rhythm, movement, nature and systems and there tends to be a finely balanced tension between the organic and the geometrical, the confined and the open-ended, the serious and the light-hearted, the intellectual and the emotional. More often than not, my work can be read on different levels and there is generally more than meets the unquestioning eye. The tensions, the complex amalgamation of various apparent opposites and the onion-like layering are definite attributes of my personality.


Click photos for enlargements



Momentary Unison. Weaving series. 2008. Brooch.
Sterling silver and 18ct gold.
For sale


Untitled. Weaving series. 2006/7. Pendant on hand-made chain. Sterling & fine silver, enamel. Private collection.



Pendant on chain. 2006/7.
Sterling & fine silver, enamel.


Untitled. Weaving series. 2006/7.
Pendant on nylon coated steel string.
Sterling & fine silver, cold enamel, oxidisation. Private collection


Untitled. Weaving series. 2006/7.
Pendant on hand-made chain.
Sterling silver, Lapis Lazuli beads. For sale


Untitled. Weaving series. 2006/7.
Pendant on waxed cotton.
Sterling silver, oxidisation. For sale

© AnGela
---
Text and photos by Angela Tölken, March 2010 Photo of Angela © Brents Images 2009

www.StellenboschWriters.com © Rosemarie Breuer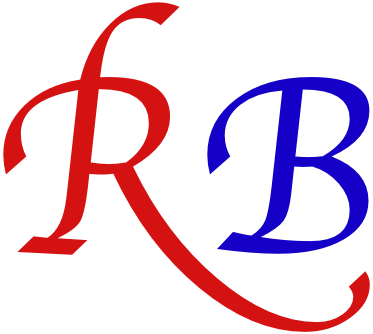 Books
Find Afrikana and other books at bidorbuy.co.za