Home


www.strijdom.co.za
www.youtube.com/profile?user=strijdomvandermerwe
---
12 DuToit Street, Stellenbosch, 7600 South Africa
Tel/Fax: 0027 (0)21 8866496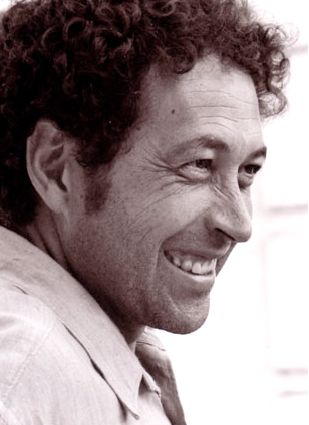 Strijdom van der Merwe's Gallery
Landscape and graphic artist
Author of Sculpting the land, Protea Boekhuis, 2005
Strijdom van der Merwe was born on 2 June 1961 and grew up on a farm on the outskirts of Johannesburg. Read more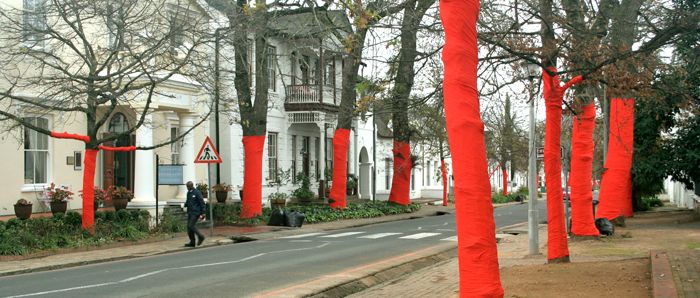 The oaks in Dorpstreet, Stellenbosch, 30 days in July 2008: 393 trees wrapped in red fabric. 8000m of red fabric were donated to welfare organisations.


Drawing a triangle on the beach using a stick. Color is changed by weather and light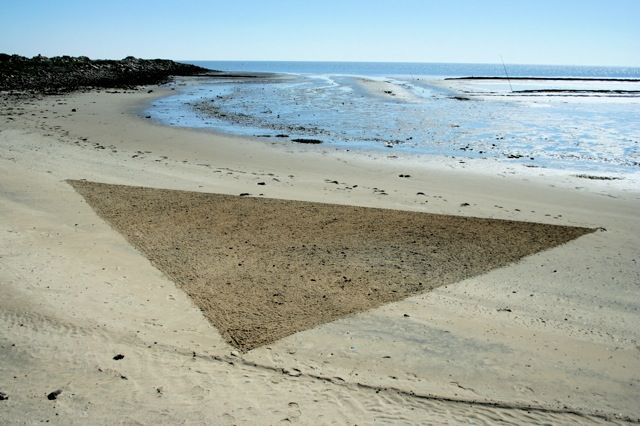 On the island Sylt, Germany 2009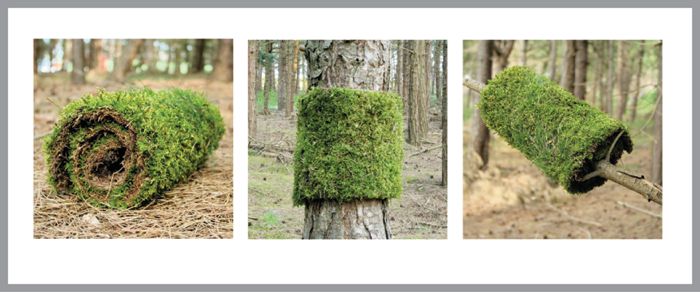 Cutting out a grass sod from the forest and attaching it to a tree. Sylt 2009


am/pm Shadow Lines/Earth Work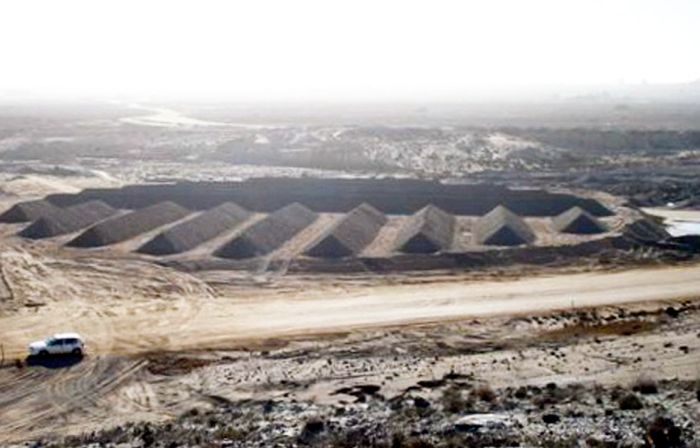 Earth Work / Land Art. Moving 7000 tons of earth to make a sculpture for the De Beers Mining Company on the West Coast of South Africa.

Meyerton


Field's of Flowering hands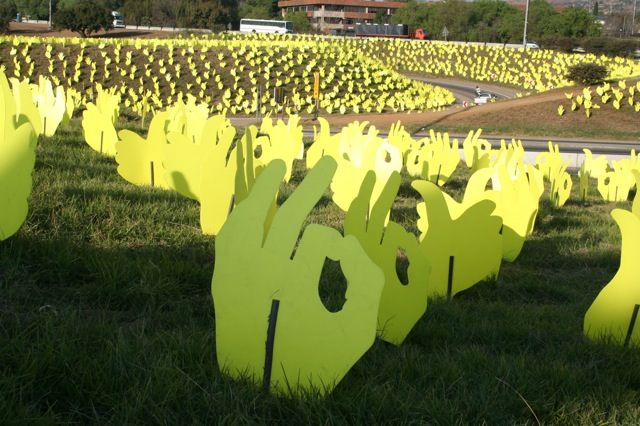 Installation of thousands of yellow hands on the slopes of the Gilloolys Interchange, Johannesburg, South Africa, June 2010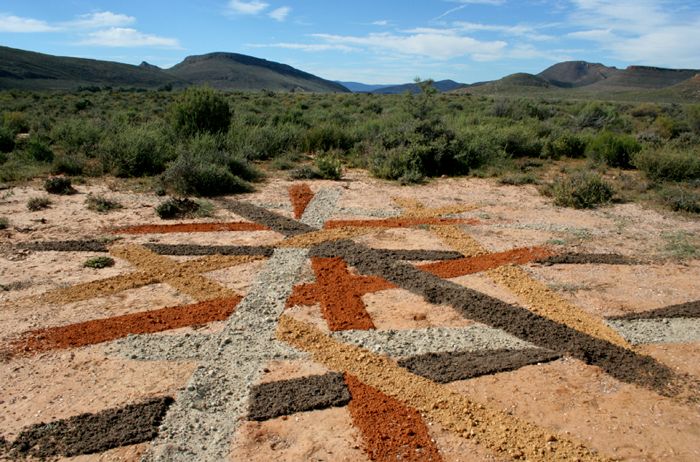 Lines drawn using different color of soil found on site. Touwsriver, Western Cape, South Africa 2009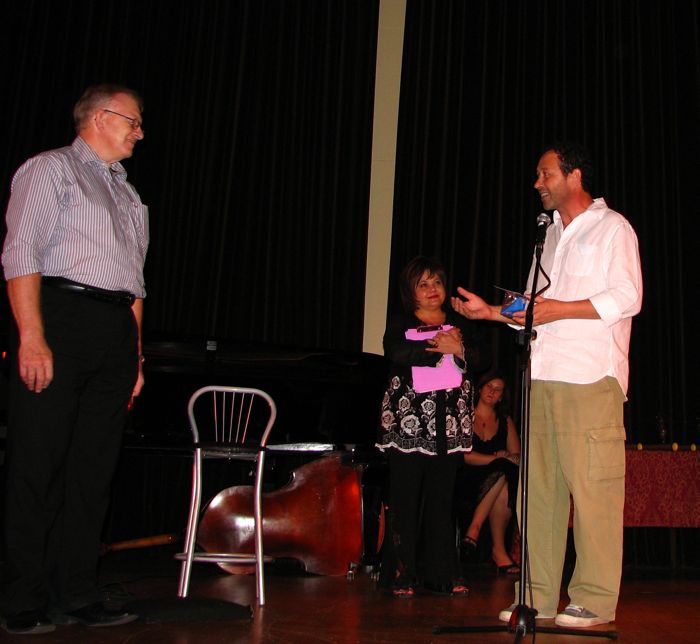 Strijdom van der Merwe collects a WOORDtroFEES prize 2010 for a fellow artist
---
© Strijdom van der Merwe * Last photo by Rosemarie Breuer

www.StellenboschWriters.com © Rosemarie Breuer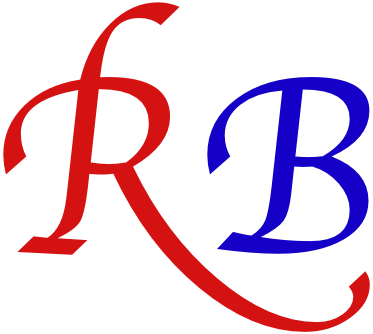 Books
Find Afrikana and other books at bidorbuy.co.za