Home


www.mariestander.co.za An interview: Marie Stander with Louis Esterhuizen
---
Tel: +27 (0)21 880 1966 Cell: +27 (0)84 780 6007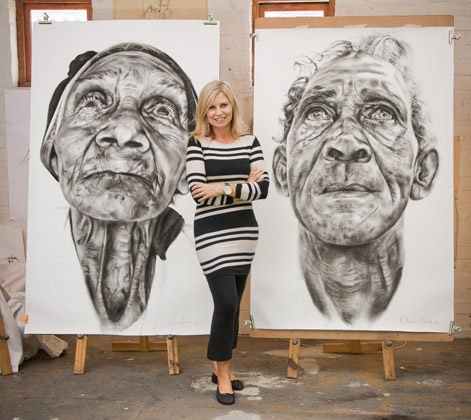 Marié Stander
Figurative artist and art teacher
Author of Onse Mense
Marié Stander, née Van Reenen, was born on 21 September 1964 in ... She matriculated from Outeniqua High, George in 1983 and studied art at Stellenbosch University under Paul Emsley. She specialized in figurative and portrait work (BA degree in Fine Arts (Ed) in 1986)
Marié taught at various schools, including the Cape Town AAA School of Advertising as Creative Lecturer, and lectured in Design and History of Design. In 2000 she started an Art school in Stellenbosch, lecturing about 70 students and adults in painting, and drawing with frequent exhibitions and charitable auctions held each year in aid of welfare causes.

Book


Onse mense features of 22 charcoal drawings, which are accompanied by a poem specifically created for each drawing by one of 22 poets.
The drawings show people from Jamestown, Stellenbosch. The original drawings are life-size.
The book, sponsored by SANLAM, was launched at an Woordfees exhibition in 2010. A retrospective exhibition followed at the SANLAM Gallery in Bellville.
Please contact the author for more information.
---

www.StellenboschWriters.com © Rosemarie Breuer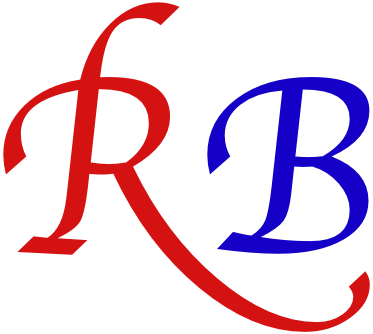 Books
Find Afrikana and other books at bidorbuy.co.za