Home

---
L. J. Schoonees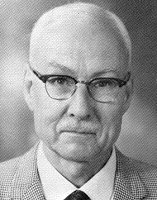 Author of
Hier het die Woord weerklink and other books
L. J. Schoonees was born on 2 October 1899, at Steytlerville.
He attended Hoër Jongenskool (1916 - 1918) in Paarl.
1919 - 1925: Studied at Stellenbosch University (BA, BEd) and was a teacher.
Books:
1956: Gedenkboek van Martjie
Twee Brieweboeke
Salies in die Blom, Dele 1 en 2
Familieregister van die Zaaymans van Haartbeestrivier
1971: Hier het die Woord weerklink

I need more information, please!




Lukas Schoonees in 1928


20.12.1928: Schoonees family of Steytlerville

Click photos to see enlargements and names


17. 10. 1957: Schoonees family celebrating 100 years in South Africa

---
1. Photo found in Stellenbosse Galery, HAUM, 1974. Family photos provided by Fanus Schoonees.

www.StellenboschWriters.com © Rosemarie Breuer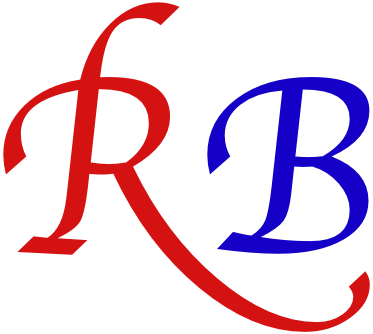 Books
Find Afrikana and other books at bidorbuy.co.za