Home


Attention: Rosie is selling her valuable collection of out of print botanical books and other Afrikana
---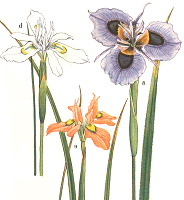 Barbara Jeppe
1921-1999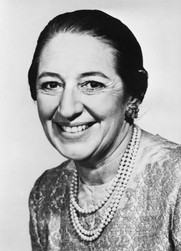 Botanical artist and author of books on South African wild flowers
Barbara Joan Jeppe, née Brereton was born on 21 May 1921 at Pilgrim's Rest. At an early age her mother introduced her to the world of wild flowers. Barbara also loved butterflies and painted many for her friends.
She was married to Carl Louis Jeppe, a psychiatrist. The couple had four children, Leigh, Marie, Carl and David.

Barbara Jeppe died on 20 June 1999 at Johannesburg.

Awards:


The Star Woman of the Year 1977
Cythia Letty Gold Medal, Botanical Society of South Africa 1990
Gold Medal by the South African NurserymenŐs Association 1990
Silver Medal by the Transvaal Horticultural Society 1991

List of books:


Trees and Shrubs of the Witwatersrand: an illustrated guide; compiled by members of the Tree Society of Southern Africa, Witwatersrand University Press
South African Aloes, Purnell, 1969
Natal wild flowers, Purnell, 1975
South Africa is my garden, Purnell, 1975
Namaqualand, Purnell, 1976
Acacias, a field guide to the identification of the species of southern Africa, Centaur, 1981
Graham Duncan, Spring and Winter Flowering Bulbs of the Cape, Oxford University Press, Cape Town, 1989
Irises, Umdaus Press, 1999
Cynthia Giddy, Cycads of South Africa, with pencil drawings and diagrams by Barbara Jeppe


I need more information, please!

---
Barbara's photo found at http://www.librarything.com/author/jeppebarbara

www.StellenboschWriters.com © Rosemarie Breuer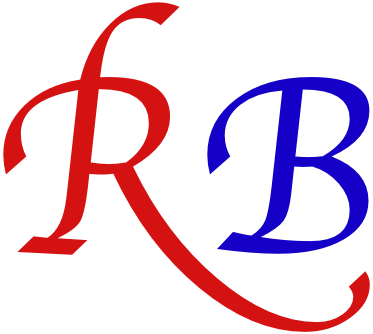 Books