Home

History Department
---
Prof Albert M Grundlingh
Room 306, Wilcocks Building

Albert M Grundlingh
Author of academic books
Professor of History, Stellenbosch University
BA Hons and UED (UOFS) MA and D LItt et PHIL (UNISA)

Albert Mauritz Grundlingh was born on 11 December 1948 in ...
CV with full name, memberships, awards, hobbies, favourite quote, favourite books (your own page)

Awards and Honours


Stals Prize 2013 for History

Books:


Die Hendsoppers En Joiners: die rasionaal en verskynsel van verraad. HAUM, 1979. Protea Boekhuis, 1999
Fighting their own war: South African blacks and the First World War. Ravan Press, Johannesburg, 1987
Beyond the tryline: Rugby and South African society. Ravan Press, Johannesburg, 1995. (Mede-outeur)
Writing a Wider War: rethinking gender, race and identity in the South African War,1899 - 1902 (with Greg Cuthbertson and Mary-Lynn Suttie Ohio University Press, 2003
The dynamics of Treason: Boer collaboration in the South African War of 1899-1902. Protea Book house, 2006.
Van Volksmoeder tot fokofpolisiekar: Kritiese opstelle oor Afrikaanse herinneringsplekke. Sun Media, Stellenbosch, 2008. (Mede-redakteur).
Radelose rebellie : Dinamika van die 1914-1915 Afrikanerrebellie (with Sandra Swart), Protea Boekhuis, 2009
Sport Past and Present in South Africa (Trans)forming the Nation (Co-editor with Scarlett Cornelissen), Routledge, 2010
With Bill Nasson, The War at Home / Die Oorlog Kom Huis Toe, Tafelberg, 2013
War and Society: Participation and Remembrance South African Black and Coloured Troops in the First World War, 1914-1918, SunMedia, 2015

I need a better photo and more information, please!

---
Photo found at US website


www.StellenboschWriters.com © Rosemarie Breuer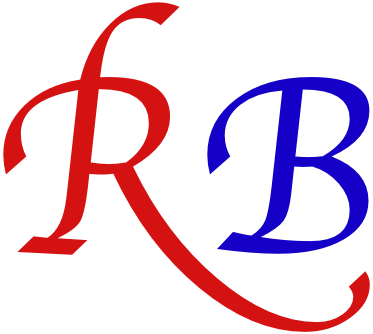 Books