Home

---
More photos of Stellenbosch frogs wanted! Who can send me some?
Please contact us!
Amphibians

Click on the photos for enlargements

Cape Slender-footed Frog (or Banded Stream Frog) Strongylopus bonaespei from Landdroskop
remarkable for indications of melanism
Photo by Eddie van Dijk

Narrow-headed Toad
Bufo angusticeps

Clicking Stream Frog Strongylopus grayii
Du Toits Kloof
Photo by Florian Breuer

Long-toed Treefrog
Leptopelis xenodactylus
Natal

Fossil Frog of Platanna family,
from Cretaceous Crater Lake
(contemporary with Dinosaurs)
Photo by Eddie van Dijk

Western Leopard Toad in a Stellenbosch Garden pond.
Bufo pantherinus Photo by Hannes Breuer

This toad pays us a visit once in a while
Photo by Rosemarie Breuer

Common Platanna found in a Bettys Bay bath tub
Photo by Rosemarie Breuer
Books:

Vincent Carruthers
Frogs and frogging in Southern Africa, Struik, 2001
Southern Africa has almost 130 frog species that occur throughout the region.
The accompanying audio CD features 50 frog calls.
Dan Lieberman; Rael Loon, Hidden wonders
The small 5005 of southern Africa - insects, spiders, frogs and reptiles
Artists of Stellenbosch: you are invited to order your own gallery at a discount!
Rosemarie Breuer
18 - 20 Constantia Avenue
Stellenbosch 7600
South Africa

021 887 6939 I prefer e-mail:
---

www.StellenboschWriters.com © Rosemarie Breuer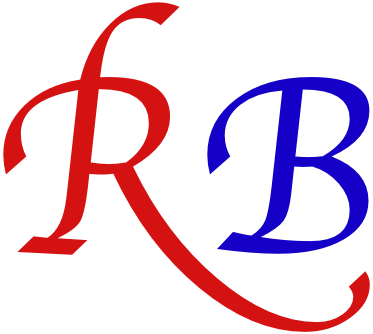 Books