Home

---
Mark Cotton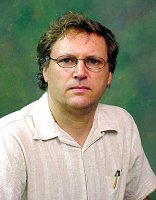 Author of Handbook of HIV Care, (co-author: Su Naidoo)
Oxford University Press, South Africa
Senior Specialist: Department of Paediatrics & Child Health,
Stellenbosch University and Tygerberg Hospital
Mark Fredric Cotton was born on 5 March 1956 at Cape Town. He studied Medicine at the Universities of Cape Town (MB, ChB, 1974-79), Witwatersrand (MMed, 1987, Paediatrics, DTM&H, 1987, Tropical Medicine) and Denver, CO (1991 - 1994, Infectious Diseases, Diploma in pediatrics (ABP), 1995). He obtained a PhD at Stellenbosch University in Dec 2004. Since June 1996 Mark is Senior Specialist at the Department of Paediatrics & Child Health, Stellenbosch University and Tygerberg Hospital. He is Director of the Family Clinic for HIV & KID-CRU (Children's Infectious Diseases Clinical Research Unit and principal investigator Stellenbosch PACTG (Pediatric AIDS Clinical Trial Group) site. Mark is married and has three children.
Research and professional experience:
June1991: Post doctoral scholarship from Medical Research Council of South Africa
Jan 1995 - Dec 1995: Pediatric AIDS Foundation Scholar's Award by the Pediatric AIDS Foundation, Los Angeles.
Clinical training
Internship: Groote Schuur Hospital, Cape Town Jan 1980 to Dec 1980
Residency: University of Witwatersrand, Johannesburg: Jan 1984 - Dec 1987
UCHSC-Denver CO: July 1994 - June 1995
Pediatric Infectious diseases Fellowship:
The Children's Hospital, Denver, Colorado - (July 1991 to June 1994) Program Director - Mark J Abzug. Commenced laboratory based research with Dr Terri Finkel at the National Jewish Center for Immunology and Respiratory Medicine on apoptosis in pediatric HIV disease in July 1992.
Research associate:
National Center for Immunology and Respiratory Medicine, Denver, Colorado (July 1994 - Dec1995). Recipient of Pediatric AIDS Foundation Scholar Award from Jan 1995 to Dec 1995 in Dr Terri Finkel's laboratory, studying the role of apoptosis in pediatric HIV infection.
---
Text by Mark Cotton, March 2003

www.StellenboschWriters.com © Rosemarie Breuer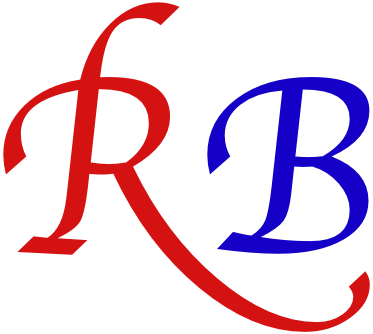 Books