Home

---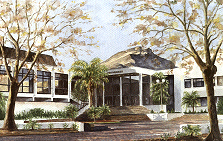 New Conservatoire
Painting by Hérine Fourie

G. G. (Gawie) Cillié
1910 - 2000
Author of publications on Astronomy and Music
Professor of Mathematics at Stellenbosch University, 1939 - 1975,
and Dean of the Faculty of Sciences
Gabriel Gideon Cillié, known as Gawie or Riel by friends, was born on 13 July 1910 in Stellenbosch. His father was the first rector of Stellenbosch University (after its name changed from Victoria College). Piet Cillié was his brother.
Gawie Cillié was only 15 when he matriculated from the then Jongens-HoŽrskool in Stellenbosch. The rector of the school, Paul Roos, wrote that he considered Cillié to be one of the most brilliant science pupils the school had ever produced.
During his school years G. G. Cillié also earned several music diplomas in his own time.
He studied Mathematics at Stellenbosch University (MSc cum laude), and Astronomy at Oxford (PhD) and Harvard (MA in Astronomy).
Before he joined Stellenbosch University as a Mathematics professor, he lectured at the Universities of Witwatersrand and Pretoria.
In Stellenbosch he was organist and choirmaster at the Moederkerk for 25 years, until 1964, and also the conductor of the University Choir for 15 years.
He is well known for his involvement over many years with the hymns of the Afrikaanse Psalm en Gesangboek.
When, after 36 years at Stellenbosch University, Gawie Cillié retired, he accepted a post as lecturer in Music at the University of the Orange Freestate, where he stayed for seven years.
G G Cillié died on 15 June 2000.

The CD Boekevat, is a collection of Afrikaanse Liederwysies, which is dedicated to Gawie Cillié.

Hobbies and cultural activities: Astronomy and music

1933: Fellow of the Royal Astronomical Society
Member of the Advisory Comittee of the South African Astronomical Society
1971 - 1981: councillor of the SA Academy of Sciences

Awards include:

Rhodes Bursary 1929
Honorary Medal for Music 1964
Pieter van Drimmelen Medal for the advancement of church music 1982
The State President's medal for excellent service 1985
Dr hc from the University of the Orange Free State 1985
Dr hc from Stellenbosch University 1993

Books:


Prof Gawie kyk na die Sterre. Tafelberg Uitgewers, 1980
Waar kom ons Afrikaanse Gesange vandaan? N G Kerkuitgewers 1982
Gawie Cillié and Walter Wargau, Halley se Komeet 1985/6, University of South Africa, 1985
Afrikaanse Liederwysies -- 'n Verdwynende Kultuurskat. SAMRO 1993
Sterrekundewoordeboek, (co editor and co author) South African Academy of Sciences, 1966/ 1990
Gewyde Sang en Koorsang gedurende die Anglo-Boereoorlog. Oorlogsmuseum 2000.
---

www.StellenboschWriters.com © Rosemarie Breuer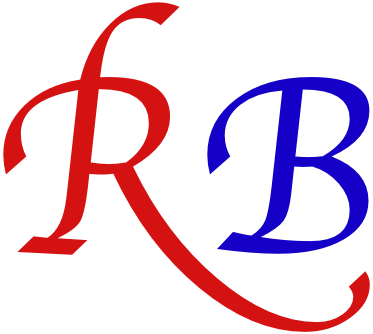 Books