Home

---

Old Conservatoire
Painting by Hérine Fourie

Jan Bouws' class in Amsterdam in 1946
Click for complete photo and letter by his pupil, Hans Knap
Jan Bouws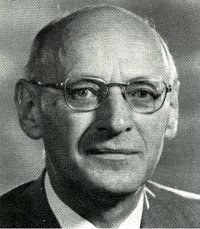 1902-1978
Musician, Composer and Author of publications on music
Lecturer of Music at the University of Stellenbosch until 1972
Jan Bouws was born on 28 July, 1902, in Purmerend, Holland. He studied at the University of Amsterdam and taught at the Watergraafsmeerse Schoolvereniging in Amsterdam Oost, Holland, where he also conducted a children's choir. He studied Musicology at the Amsterdam University in his free time and developed a piano teaching system which is still widely used (Het eerste Pianoboek, 12 Liedjes voor Piano, Het tweede Pianoboek, Het derde Pianoboek en 20 Speelliedjes van Overal).
Jan Bouws sometimes collaborated on the South Africa program for the Dutch Broadcast Corporation. He spoke excellent French and Afrikaans.
Jan and his wife Juliana emigrated to South Africa in 1960 where he was appointed lecturer in Music at the University of Stellenbosch, where he obtained a DPhil degree in 1965 and lectured in Music until 1972.
Bouws contributed extensively to the South African Music Encyclopedia, Die Musik in Geschichte und Gegenwart and the Standard Encyclopaedia of Southern Africa. He published articles on musicology and music history in journals in Holland, Belgium, Germany, Switzerland, Hungary and Denmark.
As a composer of songs on Afrikaans texts, he became especially known for Op my ou ramkietjie (text by C.L. Leipoldt), now considered by many to be a folk song.

Jan Bouws was married to Juliana van Heijningen, an accomplished encyclopedist. At the age of 93 (2003) she still enjoys her beloved Stellenbosch. They had two sons, Niels and Jan. Jan Bouws died on 26 January 1978 in Parow .

Awards


Honorary Award by the Suid-Afrikaanse Akademie vir Wetenskap en Kuns for Music, 1960
Stals Prize for History of Arts, 1967
Honorary awards by the Nederlands Suid-Afrikaanse Vereniging and the Federasie van Afrikaanse Kultuurverenigings.
He was honorary director of the Instituut vir Volksmusiek.

Books:



Het eerste Pianoboek
12 Liedjes voor Piano
Het tweede Pianoboek
Het derde Pianoboek
20 Speelliedjes van Overal
1946: Musiek en Suid-Afrika
1957: Suid-Afrikaanse komponiste van Vandag en Gister
1958: Die Afrikaanse Volkslied
1961: Woord en Wys van die Afrikaanse Lied
1962: Die Volkslied, weerklank van 'n volk se hartklop
1964: Maatgespeel (Essays on music that have appeared in Die Burger, Die Huisgenoot, Res Musicae, Die Sondagblad, Standpunte, Die Taalgenoot, and Tydskrif vir Letterkunde.)
1966: Die musieklewe van Kaapstad (1800-1850) en sy verhouding tot die musiekkultuur van Wes-Europa
1968: Die volkslied, deel van ons erfenis
1971: Komponiste van Suid-Afrika
1972: Geskiedenis van die musiekonderwys in Suid-Afrika
1982: Solank daar musiek is ... (Edited by Juliana Bouws-Van Heijningen.)
Co - author of the South African Music Encyclopedia and also of English, Dutch, Flemish and German music encyclopedias.
---
Information by Reino Ottermann, February 2003

www.StellenboschWriters.com © Rosemarie Breuer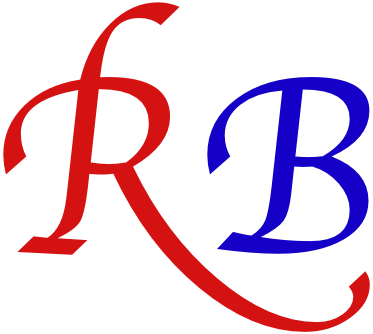 Books