Home

Poem: Wordende Woord YouTube
---
Zandra Bezuidenhout
7 Anesta Street
Paradyskloof
Stellenbosch 7600
Tel: 021 8801543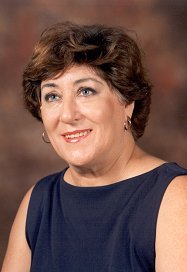 Poet and linguist
Susanna Margaretha Bezuidenhout, née Bauermeister, was born on 15 June 1945 at The Strand, Cape Province. Zandra matriculated from the Hottentots Holland High School in Somerset West and studied Afrikaans-Dutch, English, French, Geography, Philosophy and Psychology at Stellenbosch University (BA, 1965).
She continued her studies at Unisa, where she obtained a Teacher's Diploma in 1977. She worked as a teacher in Cape Town and as freelance writer and translator. She continued to take classes as an extra-mural student at the University of Cape Town.
When her youngest child flew the nest in 1992, Zandra took up Afrikaans and Dutch again at Stellenbosch University. In 1994 she was awarded a bursary from the Dutch-South African Association to study at the Rijks University in Leiden. Zandra has completed her MA (cum laude) on Elisabeth Eybers at Stellenbosch University under the supervision of Prof. Lina Spies and her doctoral thesis on the poetry of contemporary women poets: Sosio-literêre perspektiewe op die eietydse digkuns van vroue in die Afrikaanse en Nederlandse taalgebiede under the supervision of Dr. Dorothea van Zyl, in 2005.
Zandra began to write and publish in earnest from 1994. Her poems have appeared in poetry collections (Groot Verseboek 2000 and the Dutch Tegen beter weten) and in many literary magazines locally and in the Low Countries.
Zandra Bezuidenhout works as a freelance language practitioner. She married Gert Johannes Bezuidenhout in 1966. They have two sons and a daughter.

Awards and Honours:
1992: Rapport Bursary, Van Ewijk foundation
1994/1995: Bursary from the Dutch - South African Association to study at the Rijks University in Leiden
1999/2000: Bursary from the Dutch Language Association and the Huygens Trust for research and preparation of her doctoral thesis in the Netherlands and Flanders
Stellenbosch 2000 Merit Bursary, National Research Foundation Bursary, Crossley Bursary, an award from Costerfonds in Leiden and from Stichting Neerlandica
2001: D J Opperman bursary for literature study and Ingrid Jonker Prize for first works
2001: Winner of the "Taal Kreatief" Prize for the translation of poetry
2003: Bursaries from the Nederlandse Taalunie and Crossley Foundation for research in Holland
Winner of 3 Litnet competitions for the translation of poetry

Books

Dansmusieke, Suiderkollege Uitgewers, 2000
Aardling, Protea Boekhuis, 2006

Read Zandra's newest poems on Litnet
Jac Kritzinger gesels met Ingrid Jonker-pryswenner Zandra Bezuidenhout.
Orders from Zandra directly
Tel: 021 8801543.
* * *
Wordende Woord

Ek ken die water nie
waarmee ek dinge doop nie.
Iewers uit 'n bessiepers rivier
vertak 'n deltahand
waaruit die nag se vangs
teen ligdag terugtrek in die see.

Maar in die mond se kolk
kan per ongeluk 'n sout spesmaas
hom inskulp in die woord -
as droom en ding versoen,
pêrel uit die ontvangenis
die eerste opdrifsels
van 'n gedig.

---

www.StellenboschWriters.com © Rosemarie Breuer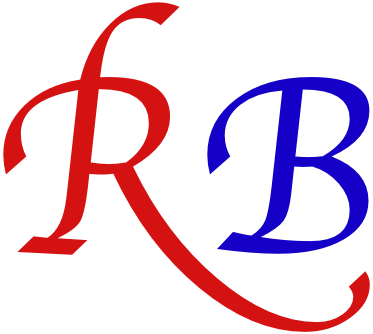 Books