Home

---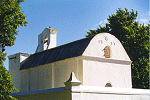 Photo by Willem Malherbe
- click for enlargement

Barry Berkovitch
1937 - 1998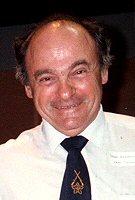 Author of The Cape Gunsmith, Stellenbosch Museum, 1976, and Co-Author of 2 academic books
Lexicographer (Bureau of the WAT)
Honorary Curator of the V.O.C. Kruithuis, which houses the arms collection of the Museum in Stellenbosch.
Barry Berkovitch was born at Cape Town in 1937 and educated at Rondebosch Boys' High. His father was a member of the Cape Town Highlanders regiment.
Barry collected antique firearms and was a member of the Historical Firearms Society of South Africa. As secretary of the society he edited their newsletters and numerous journals. He was co-founder of the National Union of Black Powder Shooting and promoted the sport in South Africa. He also ran the clay pigeon shooting club (hosted by the Cape Town Highlanders) for 15 years.
Barry loved the outdoors. With his first wife, Eve, he set up the Cape Gun Dog Club. In 1972 he co-founded, with Tony Harrison, the Cape Sporting Rifle Club, of which he was Chairman. He was executive member of The Friends of the Castle Military Museum and the Regimental Association honoured him with Life Membership of the Sergeants Mess.
Barry Berkovitch had a son, Mark and a daughter, Diane.
He was married to his second wife, Freda, in February 1998. Unfortunately his new happiness did not last long. He died on 25 July 1998.
---
With thanks for the photo to Keith R Dyer, Handgun Editor, Magnum Magazine

www.StellenboschWriters.com © Rosemarie Breuer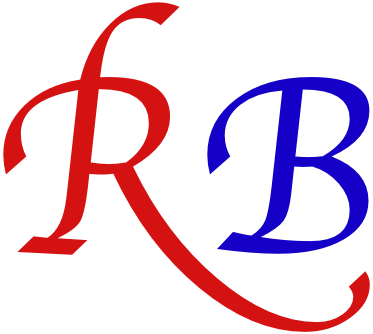 Books