Home


---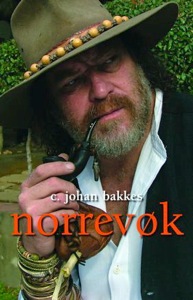 C. Johan Bakkes
Author of adventure travel journals
Professor in management accounting at the University of the Western Cape
Casparus Johan Bakkes was born on 21 October 1956 in Stellenbosch, the son of the writer Margaret Bakkes and historian Cas Bakkes. He grew up in Saldanha Bay. He matriculated at Afrikaans Hoër Seunskool in Pretoria and studied at the University of Pretoria to become a chartered accountant and auditor. 1983 - 2000: professor at Unisa in Applied accountancy and since 2001 professor in management accounting at the University of the Western Cape.
Johan loves adventure, travel and nature and owns a Safari business, Induku. He also works as expeditions organiser. He is married to the artist Nanna Vorster-Bakkes and they have a daughter and a son, Cara and Marc. They live in Paarl.
The author Christiaan Bakkes is his brother.
Ek is nie 'n skrywer nie, ek's 'n storieverteller, ek's 'n traveller, ek's 'n professionele boemelaar. Ek's doodeerlik as ek dit sê.
(I am not a writer, I am a traveller, I am a professionel hellbender. I mean it.)

Johan received the Mondi award in 2006 for his article in Insig, Hel Toe on his journey to the furthermost point on the African continent.

Books :


Moer toe die vreemde in, Human & Rousseau, 2001
Nou's ons in ons donner in, Human & Rousseau, 2006, translated into English: To Hell and Gone, Human & Rousseau, 2008
Norrevok, Human & Rousseau, 2008
Samoe(r)sa reis, Human & Rousseau, 2010
Oepse Daisy, Queillerie Publishers, 2011
Openbaring, Queillerie, 2016
---

www.StellenboschWriters.com © Rosemarie Breuer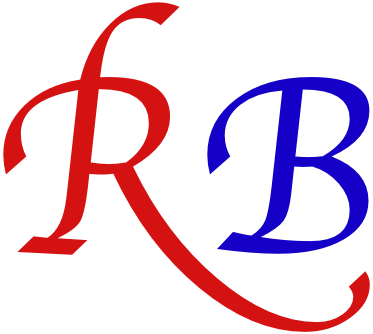 Books