Home

---
Louis Wessels
1937-1999
Author of four youth books
Editor of Matieland, manager of the University Choir
and served at the Department of Development, Stellenbosch University
L L J (Louis) Wessels was born on 15 April 1937 in Keetmanshoop (SWA) , where he grew up. He studied at Stellenbosch University (BA 1958, BAhons 1967 in Afrikaans-Dutch). In 1959 he started work as a reporter and from 1961 as sports reporter at Die Burger. He also wrote for Die Huisgenoot, which sent him overseas in 1970.
On his return, he joined Stellenbosch University (Departement van Ontwikkeling), where he was in charge of cultural development. He organised the university choir tours and the Langenhoven festival.
Later he again worked for Naspers (newspaper group), among others as editor of Topsport and Die Huisgenoot.
In 1964 Louis Wessels married to Ingeborg Everwyn, a journalist at Die Burger.
He died in 1999.
Books
I need a better photo and more information, please!
---

www.StellenboschWriters.com © Rosemarie Breuer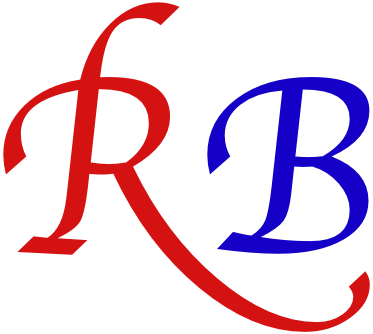 Books
Find Afrikana and other books at bidorbuy.co.za