Home

Your feedback
ATKV Afrikaans CV
---
Morkel van Tonder
1923 - 2013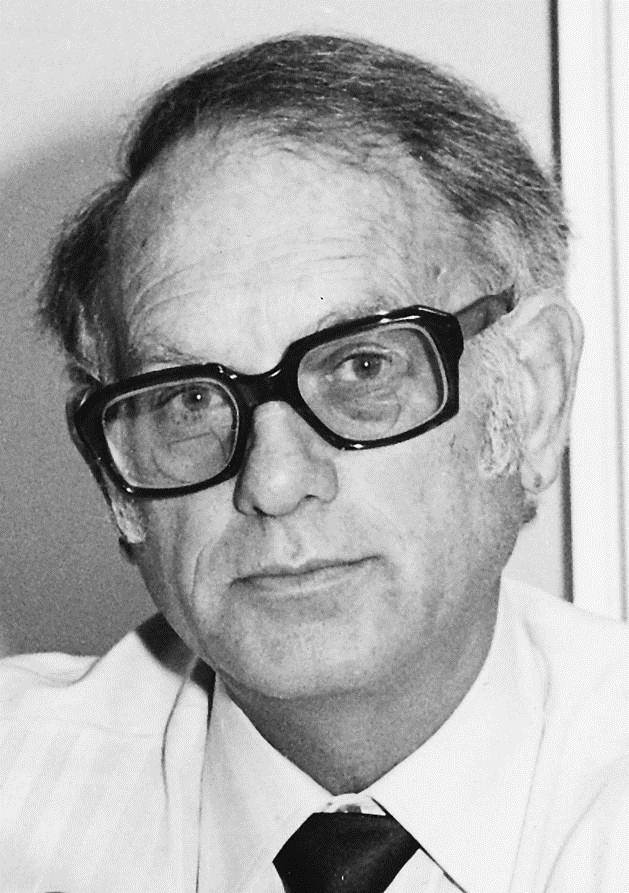 Author of novels, short stories and radio plays
Head of the then Afrikaanse Radiodiens (forerunner of Radio sonder Grense)
Morkel van Tonder was born on 7 November 1923 on the farm Rus-en-Vrede, near Ladismith, in the Klein-Karoo and matriculated from Hoërskool Ladismith in 1940.
He opened a book shop and small publication business in Stellenbosch, where he became a Matie in 1945 (1948: BA, Stellenbosch University).
In 1946 he served as secretary of the Westelike Provinsie-Rugbyvoetbal-unie. In 1951 he joined SAUK in Cape Town, where he became program organiser in 1961, head of foreign services in 1971 and head of Afrikaans service in 1976 until his retirement in 1983.

Morkel van Tonder died at a retirement village in Northcliff, Johannesburg, on 26 March 2013. He was a father of five sons.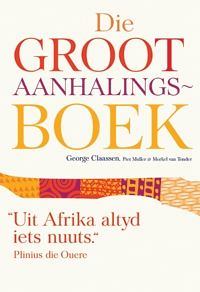 Books:


Sonop oor Blinkkrans, Tafelberg, 1963
Die koningsbok, Tafelberg, 1967
Die sneeu bly altyd wit: Scott van die Suidpool se laaste reis, Tafelberg, 1970
Die lewe is 'n lied (essays), Tafelberg, 1976
Halfkrone op die oë: 'n n verhaal oor die Groot Griep van 1918, Tafelberg, 1978
Sewe stasies en ander hoorspele (radio plays), Human & Rousseau, 1983
Die dertiende dissipel, Human & Rousseau, 1983
Kantaantekeninge, Perskor, 1985
Die soenoffer, Human & Rousseau, 1986
Die Vloed, Human & Rousseau, 1988
Aarbeie sal laat wees dié somer, Human & Rousseau, 1992
Reis: kortverhale, Human & Rousseau, 1995
Piet Muller; George Claassen; Morkel van Tonder, Die groot aanhalingsboek, 1998
---

www.StellenboschWriters.com © Rosemarie Breuer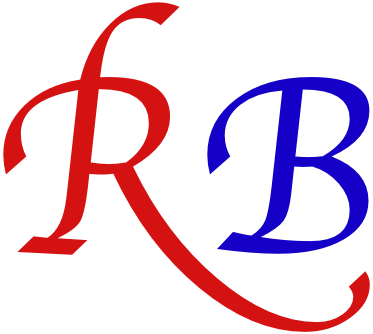 Books
Find Afrikana and other books at bidorbuy.co.za