Home

Photos of the launch of Agaat at Protea Bookshop
---

Hesperantha coccinea
Photo by Jim Holmes
click for enlargement
Marlene van Niekerk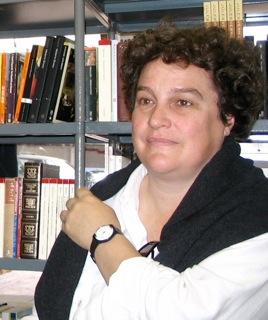 Poet and author of short stories and novels
Professor at the Department of Afrikaans and Dutch, University of Stellenbosch
Marlene van Niekerk was born on 10 November 1954, on the farm Tygerhoek near Caledon. She attended school in Riviersonderend and Stellenbosch, where she matriculated from Hoërskool Bloemhof.
She studied Languages and Philosophy at Stellenbosch University and obtained a MA with the thesis: Die aard en belang van die literêre vormgewing in 'Also sprach Zarathustra' in 1978.
At university she wrote three plays for the lay theatre. In 1979 she moved to Germany to join theatres in Stuttgart and Mainz as apprentice for directing. From 1980 - 1985 she continued her studies of philosophy in Holland and obtained a Drs with a thesis on the works of Claude Lévi-Strauss and Paul Ricoeur: "Taal en mythe: een structuralistische en een hermeneutische benadering."
Back in South Africa she lectured in Philosophy at the University of Zululand, and later at Unisa. Afterwards she was lecturer in Afrikaans and Dutch at the University of Witwatersrand.
Marlene van Niekerk is now Professor at the Department of Afrikaans and Dutch, Stellenbosch University.



Awards and Honours:


1978: Eugène Marais Prize and Ingrid Jonker Prize for Sprokkelster
Chancellor's Medal of Stellenbosch University
1995: M-Net Prize, CNA Prize and Noma Prize for Triomf
2004: LitNet Dopper Joris-Oskar
2005: UJ - Prize for Agaat
2007: Hertzog Prize for Prose and
C.L. Engelbrecht Prize for literature for Agaat
2009: The Special Issue of the Journal of Literary Studies, Volume 25 Issue 3 2009 is dedicated to Marlene van Niekerk.
2011: The PanSALB Multilingualism Awards for Afrikaans literacy and for the advancement of Afrikaans
Her play, Die Kortstondige Raklewe van Anastasia W was opened on 13 April 2011 in Stellenbosch and was awarded the Anglo-Gold Ashanti Smeltkroes Price for best new text and the Aartvark Award for innovative work.
The Order of Ikhamanga (silber)
2014: Hertzog Prize for her first collection of poetry in 30 years, Kaar. She also received the Elisabeth Eybers Prize for poetry and the UJ Prize for creative writing in Afrikaans.
(Triomf) Dit was van ons vertalings wat die beste ontvang is, die meeste geresenseer is en die beste resensies ontvang het. En dit in 'n tyd waarin vertalings ál meer met plaaslike treffers moet meeding.
Isobel Dixon




Books:


Sprokkelster (poems), 1977
1983: Groenstaar (poems)
Die vrou wat haar verkyker vergeet het (Short stories)
Triomf (novel), 1994
Agaat, Tafelberg, 2004
Memorandum: 'N Verhaal met prente (Illustrator: Adriaan van Zyl ), Human&Rousseau, 2006
Memorandum: A Story with pictures
The Way of the Women, Abacus, 2008
Die sneeuslaper, Human & Rousseau, 2010
Die Kortstondige Raklewe van Anastasia W (drama)
Kaar (poetry), Human & Rousseau, 2013
Gesant van die mispels, 2018

---

www.StellenboschWriters.com © Rosemarie Breuer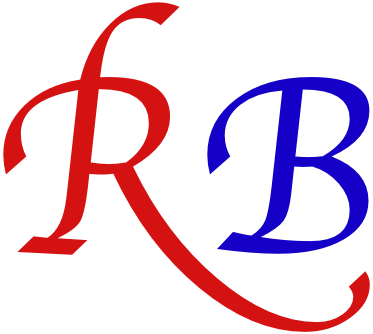 Books