Home

---
Jan Vermeulen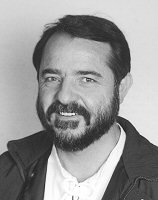 Author of children's books and painter
Jan Vermeulen was born on 31 Julie 1960, at Bethaniën, Namibia.
He studied Philosophy, Hebrew and Theology at the Universities of Port Elisabeth and Stellenbosch.
1983: BA, University of Port Elizabeth
1987: BTh and Theological Licentiate, University of Stellenbosch
Jan took a course in Creative Writing at the Department Afrikaans and Dutch of the University of Port Elizabeth, in 1998.
He is a minister of the Dutch Reformed church and works with the Dagbreek congregation in Despatch since1992. He is married to Karin van Wyk and they have two children, Karla and Joándri.
Awards: M.E.R. Prize - best children/youth publication 2000, for Geraamtes dra nie klere nie
2017 Sanlam Prize for Youth Literature for Soen
Books:
Die laaste dans, Queillerie, 1998
Geraamtes dra nie klere nie, Tafelberg, 2000
See webpage at Storiewerf
---

www.StellenboschWriters.com © Rosemarie Breuer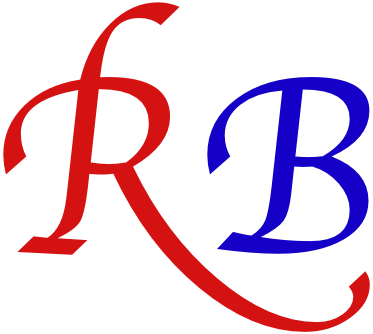 Books