Home

---
Peter Veldsman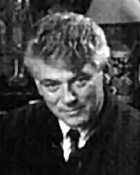 Author of cookery books
Peter Veldsman studied at Stellenbosch and obtained his masters in Hamburg. He holds 14 International qualifications including the Diplôme de L'Ecole du Moulin of Roger Vergé and was awarded an honoury Cordon Bleu in 1988. He is a former Bailli (Chairman) of the Chaîne des Rôtisseurs and former Chairman of The Culinary Circle of South Africa.
(Text found in his webpage at Tafelberg Publishers)

Books:
Except for the first book, all his books appeared in both Afrikaans and English.

Eet saam met Leipoldt, Tafelberg, 1980
South African Seafood Banquet, Struik, 1987
The South African Fish and Seafood Cookbook (First published as S.A. Seafood Banquet), Struik, 1992
Snacks, Human & Rousseau, 1990
Teatime Favourites, Human & Rousseau, 1993
Three books in the series: Cooking with Peter
part 1 on Breakfast, part 2 on Main courses and part 3 on Desserts
Human & Rousseau, 1993

Flavours of South Africa. (Afrikaans: Kos van die Eeu) , 1998.

Peter Veldsman contributed to 16 other cookery books including Woman's World Celebration Cookbook (SABC), The Cookery Year (Reader's Digest), Encore (Cancer Association), Treat the Troops (Southern Cross Fund), Heart á la Carte (Heart Foundation) and Sea Food Specialities.
'n Mondvol Lekker, Human & Rousseau, 2010
Blissful Bites
(with Elmari Rautenbach), Wat die hart van vol is - Herinneringsreise van'n fynkok, Penguin Random House, 2016


I need more information, please!
---

www.StellenboschWriters.com © Rosemarie Breuer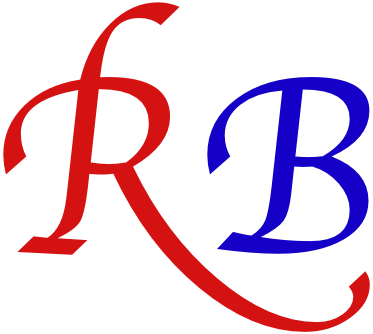 Books