Home

Your feedback
---
Vincent van der Westhuizen
- 2000
Poet and author of short stories and novels
Vinzent van der Westhuizen attended Paul Roos Gymnasium in Stellenbosch.
He died in Waverley, Pretoria, in 2000.

Publications:

He wrote some 72 novels, short stories, including Om die Koppieskool, (sketches), 1965, and the lyrics of the film Vergeet my nie.

Poetry:
1956: Die rustelose
1957: Die eindelose weg
1960: Man sonder hande
1964: Glimpe
1965: Die Kolokwinde

Novels include:
Geliefde Vreemdeling, 1962
'n Reënwolk trek verby, 1964
Dienares van die lewe, 1965
Duiwelsbaai, 1965
Om die koppieskool, 1966
Net altyd jy, Salome!, 1966
Soms Moet Mens Vlug, 1972
Waar Gisterwinde Ritsel, 1974
Klok van die noodlot, 1974
Losprys, 1978
Wag Dan Vir My, 1982
Jy Mag Nie Liefhe Nie, 1900
Die man met die wond
Die nag kom nader
Waai Weemoedswind


I need a photo and more information, please!
---

www.StellenboschWriters.com © Rosemarie Breuer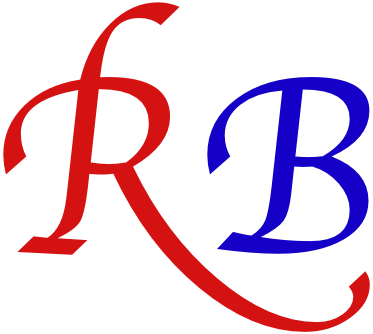 Books
Find Afrikana and other books at bidorbuy.co.za