Home

---
Adriaan van der Walt
1938 - 2003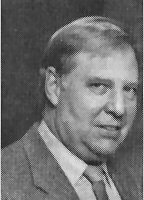 Author of botanical books
Professor of Botany at Stellenbosch University, until 1992
Johannes Jacobus Adriaan (Adri) van der Walt was born on 16 October 1938 at Krugersdorp, where he grew up. He studied Botany at the University of Pretoria (DSc 1971: Thesis on the South African species of Commiphora).
He joined the University of Stellenbosch as senior lecturer in Botany in 1973, was professor in 1978 and Head of the University Botanical Garden. He took early retirement in 1992 and bought a plot near Calvinia, where he intended to cultivate indigenous plants with commercial potential and concentrate on research.

Adri was married to Isabel and they had four children: Helene, David, Riaan and Gerda. Helene died in 2002 in an accident. Adriaan van der Walt died on 28 November 2003 at Kleinmond.


Awards and Honours:

Havenga Prize for Botanical Sciences 2000.
Compton Prize 1988 of the National Botanical Institute for best publication in a South African journal (together with Loretta van Zyl)
Honorary member of The International Geranium Society, Pasadena 1994.

Books:

Adriaan van der Walt & Pieter Vorster:
Pelargoniums of Southern Africa, vol 1, 1977
Pelargoniums of Southern Africa, vol 2, 1981
Pelargoniums of Southern Africa, vol 3, 1988

I need a better photo and more information, please!

---

www.StellenboschWriters.com © Rosemarie Breuer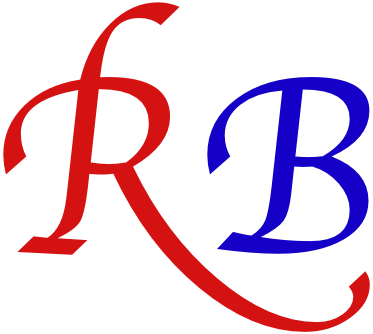 Books
Find Afrikana and other books at bidorbuy.co.za