Home

---
Gideon Stander
Author of
Inleiding tot die Taalpsigologie
and Inleiding tot die Ortopedagogiek
Was Professor of Psychology at Stellenbosch University, 1969 - 1986
Gideon Stander was born on 6 October 1929 in George. He attended school in Outeniqua. He studied at the Universities of South Africa (BA Hons), Stellenbosch (MEd, DEd), Cape Town (PhD) and the Rijksuniversiteit in Utrecht, Holland. Was Professor of Psychology at Stellenbosch University, 1969 - 1986. Was President of S.A. Vereniging vir Leer- en Opleidingsmoeilikhede.
Awards:
1973: Crossroads Key Award
1974: C. F. Albertyn Research Award.

I need more information, please!
---

www.StellenboschWriters.com © Rosemarie Breuer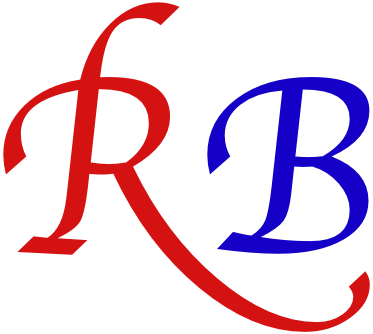 Books
Find Afrikana and other books at bidorbuy.co.za