Home

---
J J Stadler
Author of Die Nasionale Rekeninge van Suid-Afrika
Was Head of the Carnegie Library of Stellenbosch University
JJ (Koos) Stadler studied at Stellenbosch University (BComm, 1953, MComm 1956).
Since 1959 he lectured at the University of Protea, where he became the first director of the Buro vir Ekonomiese Politiek in 1972 and Academic Vice-Rector in 1991.
Awards:
Stals Prize for Economics 1992

I need a photo and more information, please contact me!
---

www.StellenboschWriters.com © Rosemarie Breuer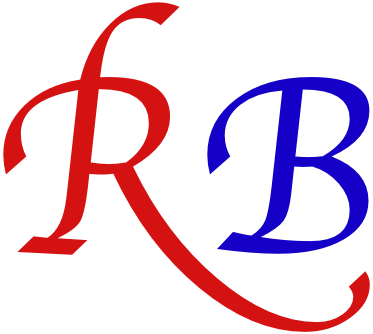 Books
Find Afrikana and other books at bidorbuy.co.za