Home

---
H van der M Scholtz
1924 - 2005
Poet and Author of several books on Afrikaans language and literature
Professor at the Department Afrikaans and Dutch, Stellenbosch University, 1979 - 1986
Hendrik van der Merwe (Merwe) Scholtz was born on 8 July, 1924 at Utrecht, Holland. He studied at Unisa (BA), and at the universities of Potchefstroom (MA) and Amsterdam (D Littt and Phil 1950. Titleof thesis: Sistematiese verslag van 'n stilistiese analise: Die towenares).
1950: Senior Lecturer at the University of Pretoria
1959: Professor of Afrikaans Linguistics, Culture and History at the University of Amsterdam
1955: Associate Professor at the University of Pretoria
1966: Professor of Afrikaans Linguistics at the University of Capetown
1979 - 1986: Professor at the Department Afrikaans and Dutch, Stellenbosch University.

Merwe Scholtz was Chairman of the Linguistic Committee of the SA Academy and member of the Publications Committee, 1963-1977 as was his wife, Rita.
In addition to his work on literary theory Merwe Scholtz compiled poetry collections of Opperman,Totius, Leipold and A G Visser and translated (from German and English) Aristophanes' 'Die Paddas'.
Rita and Merwe Scholtz had 3 sons.
"E. H. (Rita) Scholtz (b. 1924), wife of Merwe Scholtz, identified herself as a housewife on her application form, graduate with a special interest in English and Afrikaans literature. She wrote her master's thesis on the poet N. P. van Wyk Louw. She was a key literary censor from the mid-1970s and throughout the 1980s."
Found at www.theliteraturepolice.com

Awards and Honours:


Gustav Preller Prize for comparative literature and literary criticism 1979

Books

Vlugtige spore (poetry), 1947

Kreatiewe analise van taalgebruik, (with W G Hellinga), Prinsipes van stilistiek op linguistiese grondslag. NHUM/J.L.van Schaik,1955
In en om die Gedig (Inauguration speech), Tafelberg, 1959
Wynland (co-author), 1969
Grimas, 1969-1973 (poetry), 1976
Herout van die afrikaanse poësie en ander opstelle, 1975
Die teken as teiken, 1978
Die lewende Totius: 'n Bundel opstelle, 1977 (Compilation made for the Totius centenary)
Boerneef (versamelde prosa, compiler), Tafelberg, 1979
Mantessa (poetry), 1986
Vertellers 2, (die tweede groot verhaalboek), Tafelberg, 1991


Read also: Louise Viljoen, In memoriam (368 KB pdf)

I need a photo and more information, please!
---

www.StellenboschWriters.com© Rosemarie Breuer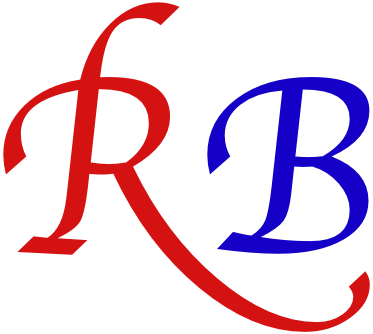 Books
Find Afrikana and other books at bidorbuy.co.za