Home

Your feedback
All Galleries
---
Books on: South African art and artists * Birds * Cats * Children * Dogs * The flora and fauna of the Western Cape * The Region * Reptiles * Stellenbosch * Trees
Some of the best books of 2007 * Stellenbosch Writers Favourite books
More reptile photos wanted! Who can send me some? Please contact us!
Reptiles
Click on the photos for enlargements, click on the names for the web pages

Cape Dwarf Chameleon
on Ceropegia saundersii
Photo by Jim Holmes

Cape Dwarf Chamaeleon
Photo by Florian Breuer

Find the 'Verkleuremannetjie'


Cape Dwarf Chamaeleon


Chameleon of the day


Black Girdled Lizard





Male Southern Rock Agama during the breeding season


Augrabies Flat Lizard





Leopard Tortoise





Angulate Tortoise


Books on Reptiles of South Africa:



Graham Alexander; Johan Marais:
A guide to the reptiles of Southern Africa
Bill Branch, Southern African snakes and other reptiles, Struik Publishers, 2001
Bill Branch, Photographic fieldguide: Snakes and other reptiles of Southern Africa, Struik,1998
Tracey Hawthorne, Snakes and other reptiles of Southern Africa, Struik New Holland Publishing, 1998
Niels Jacobsen, Remarkable reptiles of South Africa
Dan Lieberman; Rael Loon, Hidden wonders
The small 5005 of southern Africa Ð insects, spiders, frogs and reptiles
Artists of Stellenbosch: you are invited to order your own gallery at a discount!
Rosemarie Breuer
18 Constantia Avenue
Stellenbosch 7600
South Africa

---

www.StellenboschWriters.com © Rosemarie Breuer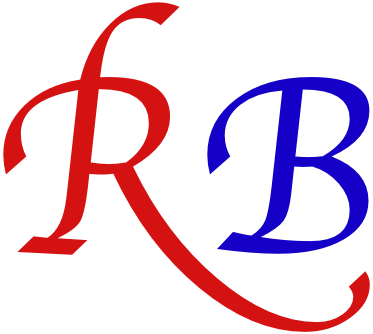 Books