Home

Your feedback
---

Simonsberg
Photo by Rosie Breuer


Marguerite as a toddler with Ouma Kriel
and the twins, Robert and Dorothy.

Marguerite I. Murray

1899 - 1983

Playwright and author of short stories
Stories from the Cederberge
Donated her valuable art collection to the University Art Gallery, Stellenbosch
Marguerite Isabel Murray was born in Worcester 1899 as one of nine children. She was a first year student at the Victoria College in 1918, when it obtained university status (and was later called the University of Stellenbosch).
She was a teacher at Bloemhof in Stellenbosch for four years and at Jan van Riebeeck School in Cape Town for six years before she took the position of a lecturer at the University of Cape Town.
Marguerite was a founding member of the Cape Town Amateur Theatre Group (Kaapstadse Amateur-toneelvereniging -die KAT).
From the money she saved from her first salaries she bought the work by South African artists, among them: Gregoir Boonzaier, Elise Bodley, Maggie Laubscher, Pierneef, Stanley Pinker, Enslin du Plessis, JA Smith, Irma Stern, Paul du Toit, Jean Welz and Appie van Wyk.
After her retirement Marguerite Murray lived in Azaleahof, Stellenbosch. She died in July 1983.

List of works:

Plays:
Die bron, 1938
Binnehof, 1959
Op pad na Bethlehem, (kerkspel), 1961
Poppeteater, (six plays for marionettes), 1962
So sonder deur die maan, five one act plays, 1964

Short stories:
Die gerf, 1941
Witwater se mense, 1974
Uit die dagboek van 'n predikantsvrou

I need a photo. Who can help me?
---
Photo of Marguerite as a toddler found in Uit die Dagboek van 'n Predikantsvrou.


www.StellenboschWriters.com © Rosemarie Breuer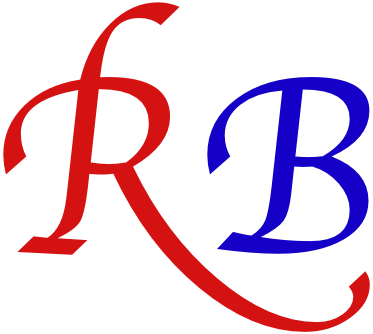 Books