Home

---
Marthie Momberg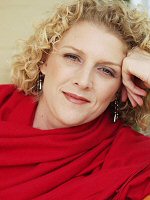 Photo: Rooi Rose
Author of two autobiographical books
Marthie Momberg (née Van Jaarsveld) was born on 6 June 1958 in George. She matriculated from Hoërskool Verwoerdburg (with Cultural Honorary Colours) in 1975 and studied Afrikaans and Dutch at the universities of Potchefstroom (BA Hons, cum laude, 1985; Higher Diploma in Education, cum laude, 1979) and Stellenbosch (MA, 1988.) In 1990 she received a scholarship for PhD research at the University of Utrecht, The Netherlands. Marthie has worked in the fields of education, business and project management, marketing, client services, various types of corporate communications and brand management.
In 1979 Marthie married Derik Momberg, then a student of Theology. After the unexpected course of his illness and her husband's death in 1999, she wrote her first book. This was published within a year and since then Marthie has been invited to conduct talks on personal growth. She also wrote several articles www.litnet.co.za relating to personal and systemic empowerment, as well as various articles in corporate publications.
Since August 2003, she has divided her professional time between the Institute for Mathematics and Science Teaching of the University of Stellenbosch (IMSTUS) and consulting for corporate clients. Through her work and her writing, she wants to contribute to the personal and spiritual development of people.
Books:
Kleure van liefde, Hemel en See Uitgewers, 2000
Colours of love in Life and after Death, Protea (to be published in 2004)
Nou is altyd hier, Tafelberg, 2004

Book Contribution:
Ons vind ons pad deur te probeer: Is ons ten volle verantwoordelik om ons eie realiteit te skep? In: Die Omstrede God, Rapid Access Publishers 2004

Description of all books
---
Information by Marthie Momberg, May 2004

www.StellenboschWriters.com © Rosemarie Breuer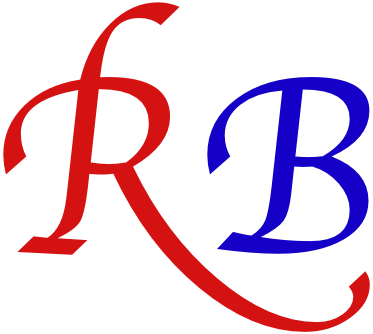 Books