Home

---
Geraldine Mitton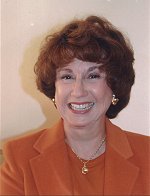 Author of a book on health and youthful aging and a biography
Former Medical Director of the Hydro Wellness Centre in Stellenbosch
Geraldine is a medical doctor and was an emergency physician at Groote Schuur Hospital in Cape Town. She was the medical director of the Stellenbosch Hydro and the Saporetti Foundation from 1986 until 2000.
In 2003 Geraldine was appointed as Medical Director to establish the new Santé Wellness center in the winelands near Stellenbosch, where she developed Vinotherapy, a first in South Africa, utilising grapes from nearby vineyards.
Geraldine is a Fellow of the Royal Geographical Society, and was their doctor on the Mulu expedition to Sarawak in 1978. Here she lived with Dyaks, and the stone age Punan tribes. Subsequent expeditions involved adventures in Sabah, Northern Borneo, Mindoro Island in the Phillippines, and the southern highlands of Papua New Guinea. She also was the first westerner to obtain a diploma in Traditonal Chinese medicine from Shaanxi university in Xian.
She was President of the Cape Town Rotary club until June 2004.

Geraldine has twin sons, Mark and Vincent. She lives in Helderberg Village, Somerset West.
Hobbies: Travel, music, geneology, community projects

Books:


Dr Geraldine Mitton's Handbook of Anti-ageing, Struik and New Holland Publishers, 2004
Paper back edition 2006. Translations: Hungarian, Arabic, Chinese and French Canadian,

Cleto Saporetti, Quickfox Publishers, 2013
Biography of Italian Philanthropist, former POW, Poultry Farmer, founder of High Ristenberg Health Hydro in Stellenbosch, and founder of the Saporetti Foundation

Description: Dr. Geraldine Mitton, a pioneer in integrated medicine, is a medical doctor who has carried out studies in nutritional medicine, stress management, spa therapies, anti-ageing medicine and traditional Chinese medicine. As medical director of a health resort she was responsible for implementing and evaluating natural therapies for thousands of guests, with emphasis on nutrition, diet, stress management, executive health, fitness and relaxation. More recently she has consulted on development of Medical spas and health promotion in Singapore, Europe, and the Philippines.

---
Information by Geraldine Mitton

www.StellenboschWriters.com © Rosemarie Breuer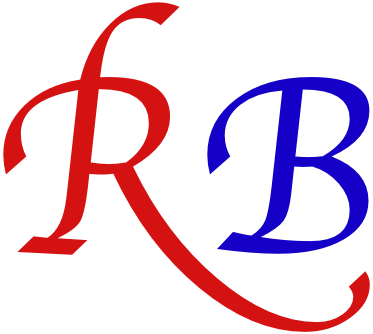 Books