Home

Your feedback
---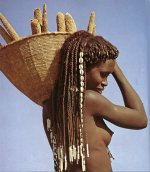 Photo by Alice Mertens
Kavango
Alice Victoria Mertens
1915 - 2001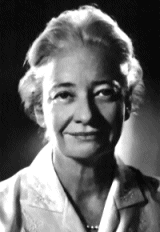 Author of 11 books with her photographs of life and peoples in Southern Africa
Former lecturer at Stellenbosch University and professional photographer
Alice Victoria Mertens was born on 27. February 1915 in Windhoek. She grew up on her parents' farm in South West Africa, in Berlin, Germany, and in Cape Town. She studied Photography at the Reimann School in Berlin shortly before the second world war.
Alice travelled extensively to study and photograph indigenous peoples of Southern Africa. Her photos can be found in many museums. She worked for 14 years as a photographer and journalist in Cape Town.
1964: Seventy of her photographs are used at the International Court of Justice in the Hague.
1964 - 1980: Lecturer in Photography at the Arts Department of Stellenbosch University
She featured in "Who is Who: South African Women", "Who is Who: International Writers " and "Who is Who: Woman of the World ".
She had ten one man exhibitions in different cities of South Africa.
Alice Mertens died on 25 October 2001 in Stellenbosch.
'She was so intent on perfect shots that on one occasion she actually dug herself into a deep, sandy hole in the Etosha Pan, securing photos from underneath elephant's bellies as they trundled over her camouflaged body!'
Wim Tijmens in Matieland
Awards:


1970: Fellow of the Royal Photographic Society of Great Britain
1981: named one of the "21 South African Women of the year"
1981: Honorary Member of the Institute of Professional Photographers for distinguished services to photography
1982: The Photographic Society of South Africa Award for Meritorious Services

Books:
Cape Town, Kaapstad (Text: W. A. de Klerk), 1959
Deutsche Kultur am Kap (Text: Kurt Bauch), 1964
Stellenbosch, 1966
South West Africa and its indigenous people (Text: Stuart Cloete), 1966
Children of the Kalahari, 1966
Etosha (Text: W. A. de Klerk, Foreword by Dr. Anton Rupert), 1969
Namib Photographs of the Namib Desert (Text: Henno Martin), 1971
African Elegance (Text: Joan Broster), 1973
Kavango (Text: Hilgard Schoemann), 1974
The Zulu (Text: W. A. de Klerk), 1975
Die Xosas - The Xhosa (Text: Fergus Grey ), 1975
---

www.StellenboschWriters.com © Rosemarie Breuer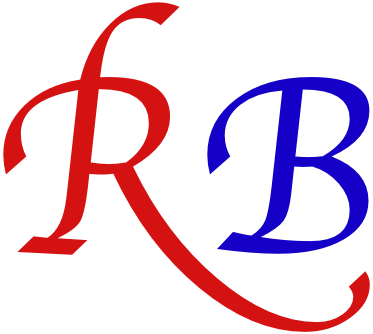 Books