Home

---

Bergzicht
Photo by Willem Malherbe
- click for enlargement
Thibaultstreet 8
Stellenbosch 7600
Tel/Fax: 021 8839692
Wilma Malherbe
Co-author of
Fana Malherbe, -
H.A.J.B. Hammerschmidt,
Medical Practitioner in Stellenbosch 1858 - 1860
Stellenbosch Museum 1999
Wilma Malherbe was born in Somerset West. She studied at the universities of Cape Town (BA in History)
and Stellenbosch (Dipl Museum Administration).
She was a council member of the National Monuments Council and serves on several conservation bodies.
She lives in Stellenbosch and is married toW. D. François Malherbe (Fana ), former plastical surgeon and sculptor of renown. They have four daughters.
---

www.StellenboschWriters.com © Rosemarie Breuer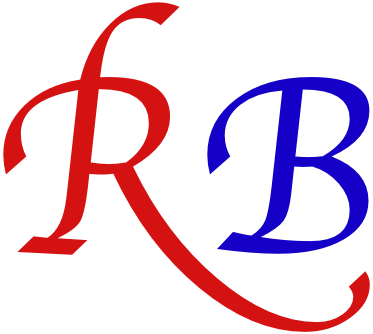 Books