Home

---
Marius Le Roux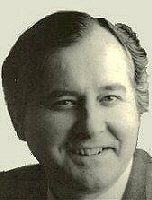 Author of Die Kaapse Kopersmid - The Cape Copper Smith, Stellenbosch Museum, 1981
Accredited Artisan of the International Guild of Miniature Artisans
Director of the Stellenbosch Museum from 1969 to 2001
Marthinus Jan Le Roux was born on 1938 in Witbank, Transvaal.
He grew up in Cape Town, where he attended the Jan van Riebeeck Junior & High School.
Cape Senior Certificate (First Class) 1955
University of Stellenbosch: (B.A. 1965, B.A. Hons 1975, M.A. 1980)

He worked for four years in Sales Promotion at the Head Office of Old Mutual Life Assurances Society and lived in London for one year.
He joined the Rembrandt Group of Companies and served as Head of the Rembrandt van Rijn Art Foundation, at the Peter Stuyvesant Foundation and as Public Relations Officer.
As part-time lecturer at the Department of Afrikaans Cultural History, University of Stellenbosch, Marius le Roux lectured at the post-graduate course in Museum Sciences, 1977 - 1988.
From 1969 to 2001 he was the Director of the Stellenbosch Museum.
He is at present a part-time Cultural Historical Consultant to several trusts, museums and other institutions.
Hobbies: Making miniature antique furniture.
Marius le Roux was married to Margaret Gilbey, who died in the beginning of 2002.

Awards and Associations:


Cape Tercentenary Foundation: Honorary Award, 1983
Chairman: Heads of Cape Provincial Museums Meetings 1975 - 1979
South African Museums Association: Vice President 1981 - 1983, Member of the Council 1977 -1984
Marius le Roux is accredited artisan of the International Guild of Miniature Artisans. His miniature recreations of antique furniture and rooms can be seen at the Miniature Museums of Stellenbosch and Tokio. His interest in Copper began in 1972, while organising the exhibition Cape Copper in the Stellenbosch Museum.
---
Text by Marius le Roux, Januar 2002

www.StellenboschWriters.com © Rosemarie Breuer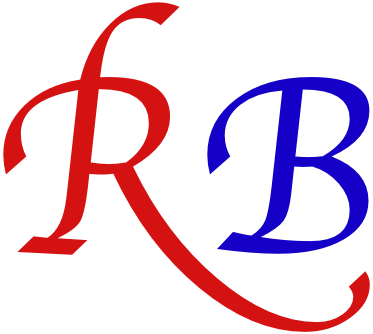 Books