Home

Website at conferencespeakers.co.za
---
Ruda Landman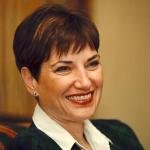 Author of non fiction
Journalist and TV presenter
Council member of the University of Stellenbosch

Ruda Landman was born on 18 November 1953 in Hartswater in the Northern Cape and grew up in Hartswater and Keimoes. She studied languages at the University of Stellenbosch.
She first worked for Die Burger, then as a teacher for two years before she joined the staff at Sarie.
Since 1988 she has been presenting Carte Blanche at M-Net for 19 years besides doing journalistic work for SAUK.
She received much recognition and many awards for her work as a TV journalist.
Ruda is married to J. P. Landman. They have a son, Johannes, and live in Johannesburg with their cat and dog.

Books:


Off Camera - The stories behind Carte Blanche, Double Storey, 2003
Weerskante van die lens, Lapa, 2003

May I have permission to use this photo?
---

www.StellenboschWriters.com © Rosemarie Breuer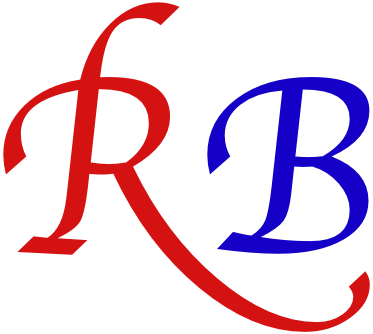 Books