Home

Lelanie's facebook
---
19 Constantia Avenue, Stellenbosch 7600
Tel: 021 882 8386
Lelanie Kruger
Author of children's books and a novel
A former lecturer of family law at Pretoria University, Lelanie is now a full time writer, mother and swimming coach for Bloemhof and Girls High in Stellenbosch
Lelanie Anna Kruger (née Roode) was born in Lichtenburg. She graduated from Rustenburg High School with distinction in 1988.
School activities:
Leadership positions: Prefect - Grade 11, Vice head girl - Grade 12, Swimming team captain Grade 10-12, Gymnastics captain Grade 11 and 12, Sunday school Teacher and ACSV-Group leader.
Extramural activities: Swimming 1st team Grade 8-12, Gymnastics, Athletics, Ballet, Revue, Modelling and Netball.

Marks of distinction: Swimming: North West Colours 1985-1988
Victrix Ludorum 1988
Gymnastics: Western-Transvaal 1985
S.A Championships 1985 overall 2nd place
Leadership: School honorary colours Grade 11 and 12
Sport: School honorary colours Grade 10,11 and 12
She studied law at the University of Pretoria, 1989 - 1994 (BLC 1991, LLB 1993, BA hons 1994 (Criminology)).
Work experience:
1988 - 1990: Receptionist and Secretary at Impala Platinum Ltd. Mineral Processes, Rustenburg. She then worked as an arbitrator and law expert at the Rustenburg Magistrate's Court and as a Prosecution and Research assistant at the University of Pretoria in 1991. 1994 - 1995: Executor's Assistant, First National Bank of South Africa Estate Division, Arcadia/Menlyn, Pretoria. 2008: Lecturer for Family Law, PU and freelance swimming coach for children, 2008 - 2011.
Lelanie is married to Jan Kruger and they have four children: Anika (born 1995), Ivan (1997) and the twins, Clarissa and Angelica (2002). This sport loving family moved to Stellenbosch in 2011 after 20 years in Gauteng and they enjoy the beauty of the Western Cape.
Favourite quotes:
In times of trial some people buy crutches while other learn to fly!
In tye van swaarkry koop party mense krukke terwyl ander vlerke kry!
Books: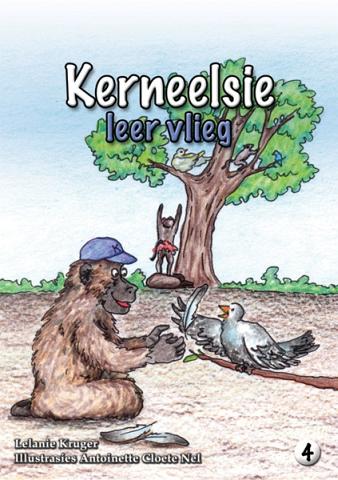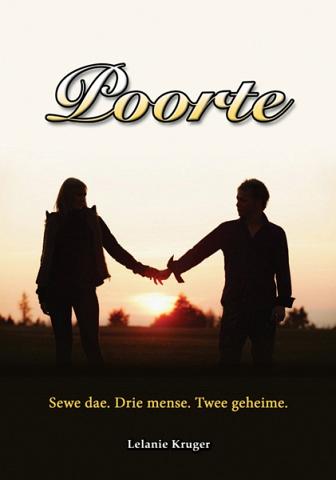 Her first children's books, Kerneelsie Kaskenades - 'n Bundel van 6 Verhale, published in 1999, were accepted at the OFS Department of Education as prescribed book for all Free state Schools.

Kerneelsie Series, published by Biblaridion, 2011 (with Antoinette Cloete Nel):
Kerneelsie by die groot troue
Kerneelsie by die skool
Kerneelsie in die hospitaal
Kerneelsie leer vlieg
Kerneelsie loop weg
Kerneelsie op 'n spokejag
Kerneelsie speel rugby
Kerneelsie-hulle gaan see toe
Poorte (novel), Biblaridion, 2011
---

www.StellenboschWriters.com © Rosemarie Breuer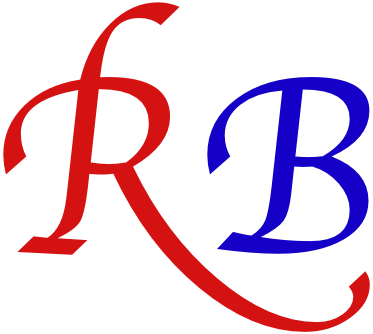 Books



>