Home

Attention: Rosie is selling her valuable collection of out of print botanical books and other Afrikana
---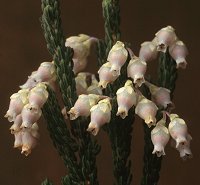 Erica kirstenii
Photo by Ted Oliver
Gerhard Kirsten
1932 - 2000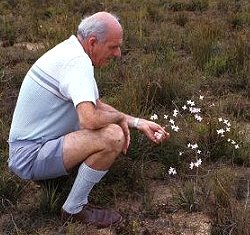 Photo by Dolf Schumann
Author of Ericas of South Africa (with Dolf Schumann), Fernwood Press, 1992
and 2 publications on SANLAM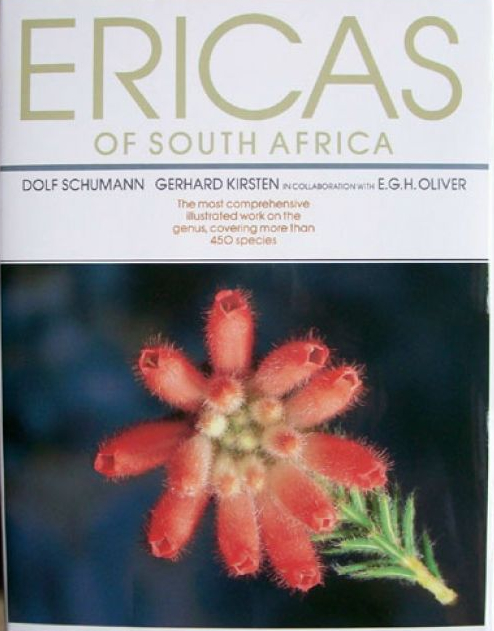 Gerhard P K (Kallie) Kirsten was a student at Stellenbosch University (BA 1968).
He worked as a journalist and sports editor at Die Burger and his last eleven years as archivist at SANLAM. He was fluent in Spanish and had a good command of Russian.
He was an amateur botanist. Gerhard Kirsten died in February 2000.

I need more information, please!
---

www.StellenboschWriters.com © Rosemarie Breuer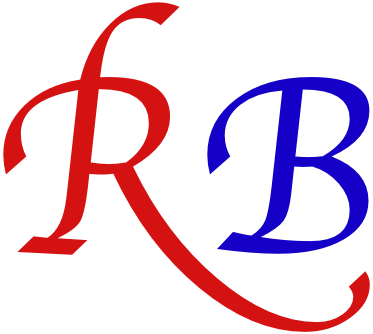 Books