"Karoo Maties"
Janet Kingwill, née Whitehead , Lynne Minnaar, née Schneider,
and Annatjie Reynolds, née Jooste
Authors of a cook book with recipes from the Karoo:
Former Students of the University of Stellenbosch and now Karoo farmer's wifes.

A cook book with 500 old-fashioned recipes "granny used to make" and from several popular guest houses. Contains a section for children and is interspersed with handy hints, humorous quotes and line drawings.

The book is available at Karoo Classics in Church Street, Stellenbosch at R 60.

I need more information, please!
---

www.StellenboschWriters.com © Rosemarie Breuer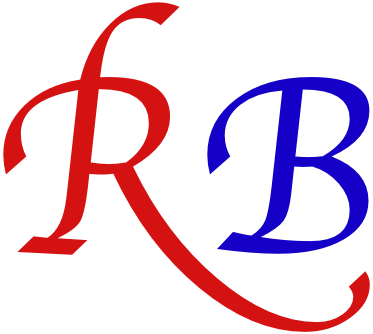 Books