Home

---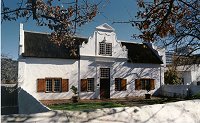 The Burgher House
Photo by Willem Mallerbe
Click for enlargement
W J O Jeppe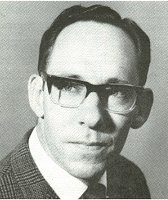 Author of administrative publications
Emeritus Professor of Development Administration at the University of Stellenbosch
Wilhelm Julius Otto Jeppe was born on 1 October, 1936, in Upington.
He attended Boys High School in Paarl and Hottentots Holland High School and studied at the University of Stellenbosch ((MA, Dphil)

List of books:


1969: Die Lesedi-"landbouk÷operasie" van Taung
1971 Die Ontwikkeling van Bestuursinstellings in die Westelike Banoegebiete
1974: Local Government in Southern Africa, (co-authors: D. A. Kotzé and W.B. Vosloo), 1974


I need a photo and more information, please!
---

www.StellenboschWriters.com © Rosemarie Breuer

Burgher House
Braak. Just north-west of the Kruithuis stands the Burgher House, with its delicate pilastered gable, its fine old walls and its little old fashioned garden. It was built in 1797 by Antonie Fick, who also built several other houses in Stellenbosch.
It now serves as the headquarters of Historical Homes of South Africa Limited and also houses an excellent collection of old furniture, glassware and ceramics.
Ters van Huyssteen, Footloose in Stellenbosch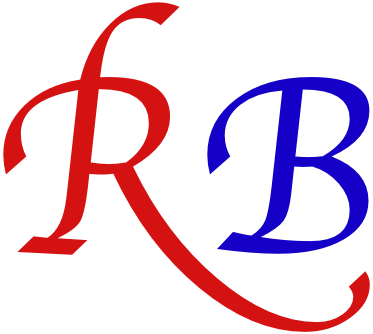 Books